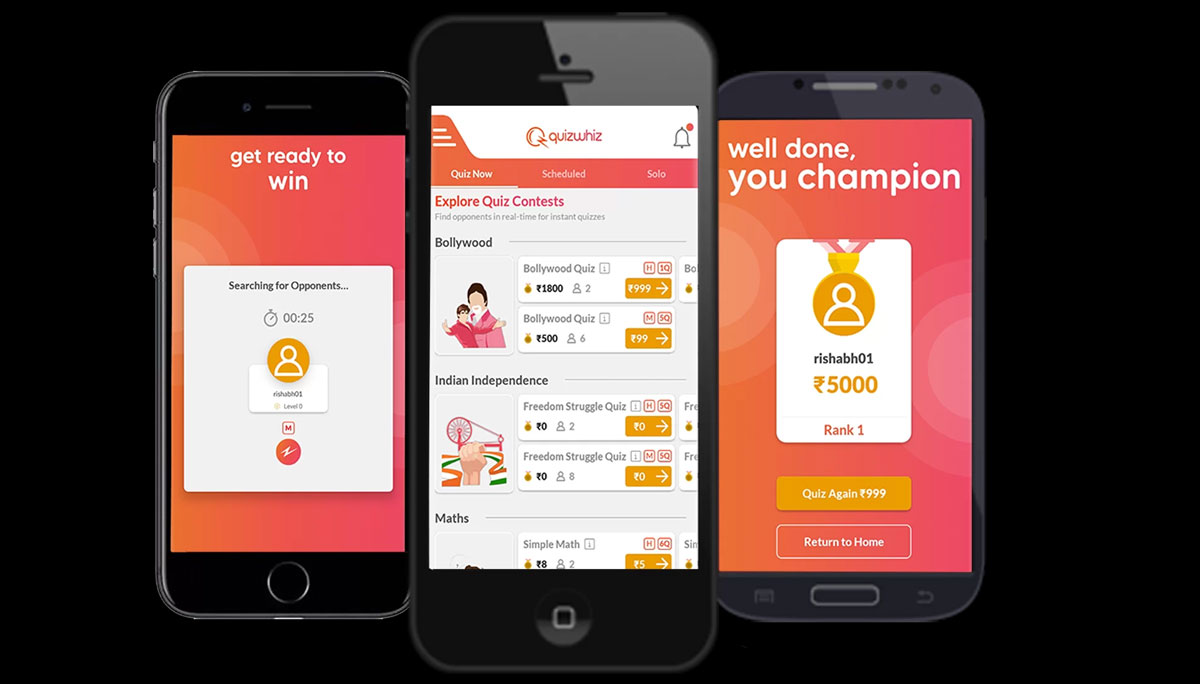 Completed Project 300+
Ongoing Projects 13+
UI/UX Design: 7 Projects
Maintenance & Support: 17 Projects Ongoing
Creating a unique app with the help of the best mobile app development company.
As one of the leading app development firms in the United States, we are committed to creating high-quality applications that are designed to scale from the ground up, utilizing cutting-edge technology and industry best practices.
IM Web Pros, a leading mobile and web application development company based in the United States, offers full-stack mobile, web, and backend development services to startups, scale-ups, and possibly enterprises. The development of Android apps in the USA is quite good.
As one of the best mobile app development companies in the US, our team strives to create experiences for our customers that allow them to interact with others while also driving important business outcomes. We've got you covered with a wide range of digital services to help you develop, from ideation to monetization and everything in between. The IM Web Pros, Android app development team in the USA is always available to assist you.
Our team of experienced and talented designers, developers, business analysts, and possibly marketers has worked with clients from all over the world, which adds to our experience. Our team includes the best Android app developers in the USA. Throughout the years, we've been able to assist numerous startups and entrepreneurs in bringing their ideas to life, as well as in achieving the best results and remarkable ROI. Our expert team of specialists collaborates with you to create innovative mobile apps that engage, attract, and retain customers. We are the top Android app development company in the USA.
Start-Ups
After working on a number of startup programs, we are motivated to create effective mobile apps in a variety of industries that can assist entrepreneurs who are attempting to build profitable businesses to meet market demand. Each startup has a distinct idea, and we face the challenge of utilizing cutting-edge technology to create an incredible mobile app that will undoubtedly capture the attention of the entire world. IM Web Pros provides the best android app development in the USA.
Enterprises
The impact of corporate mobility solutions has grown over the last decade. To stay ahead of the competition, we can develop best-in-class on-demand corporate apps that meet the most stringent enterprise-grade quality standards, whether it's a matter of efficiency or engaging employees. As a reputable corporate mobile app development company, we offer customized enterprise application solutions to our clients in order to simplify difficult tasks and, as a result, increase total output. A top Android app development company in the USA will bill you based on the services you provide.
The top five technologies utilised to construct
mobile applications

are: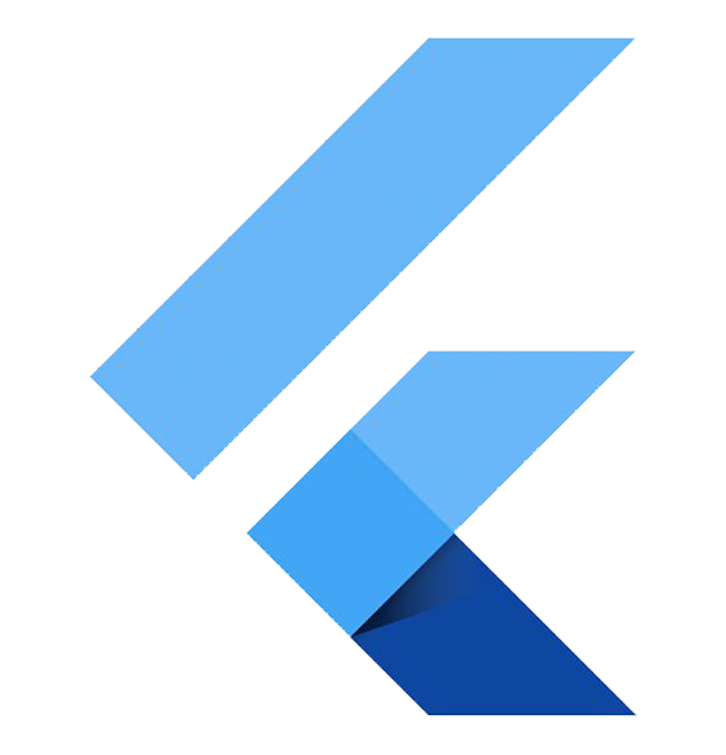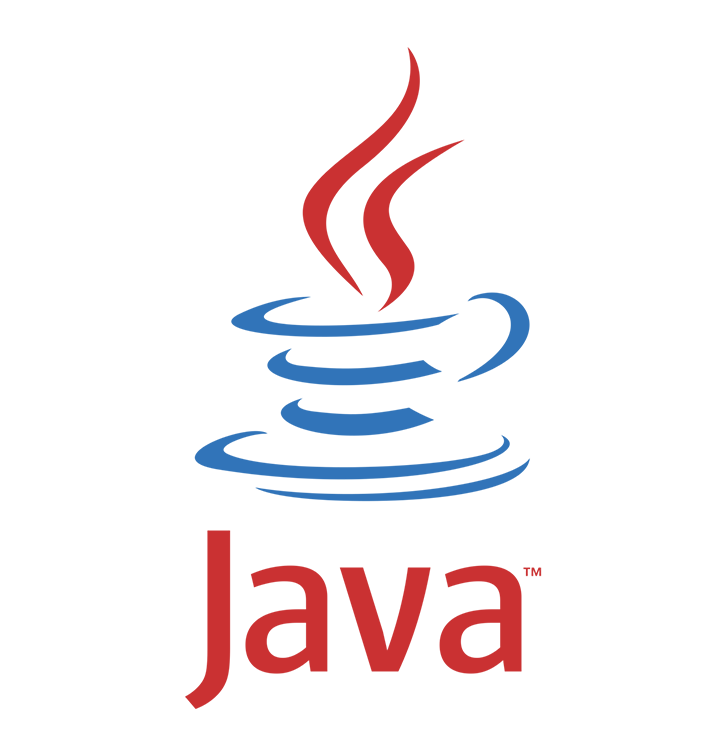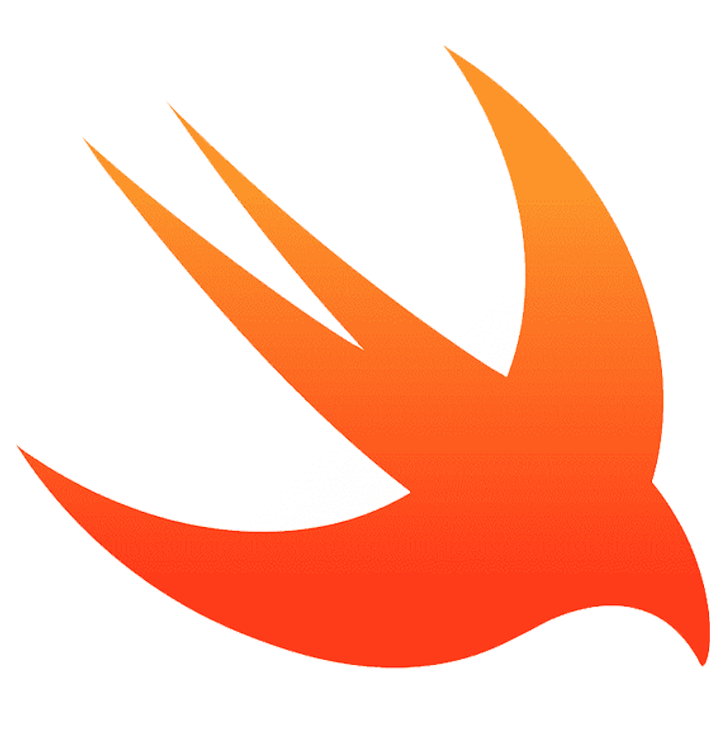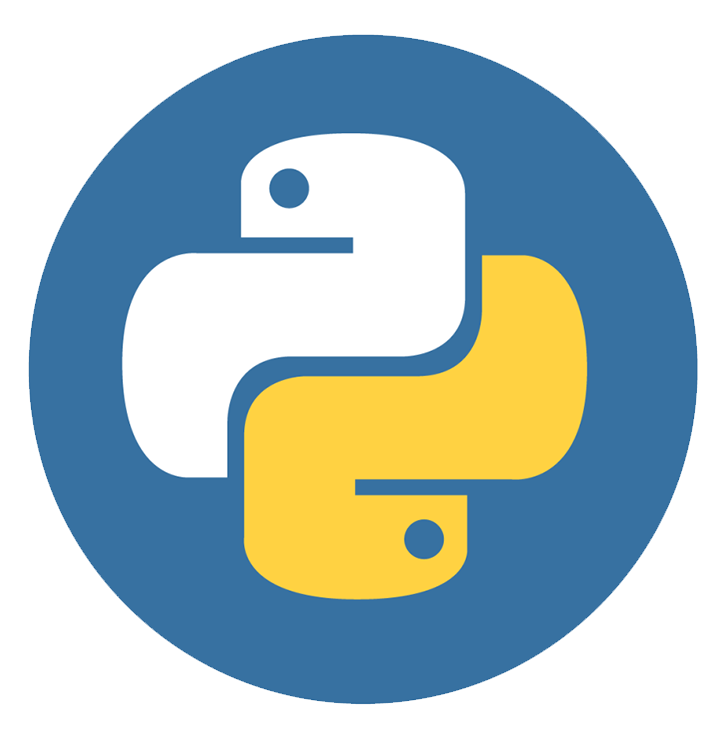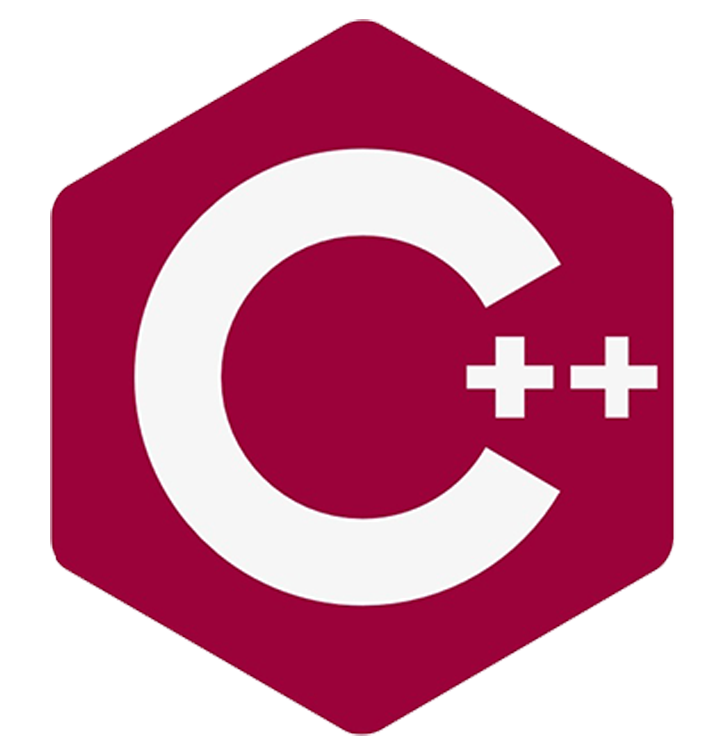 A reliable tech partner by your side
IM Web Pros is to address the needs of each client and provide the fastest way to ramp up your development capacity. Feel free to contact us with any questions and build your software development team with IM Web Pros.

HONEST REVIEWS
Amazing IM Web Pros client's Testimonials
IM developed my iOS and android game Zorbie Run and developed a custom e-commerce application for my company. IM was a great company to work with and did a great job on both of the tasks I gave to them.
IM Web Pros have worked on several projects for many of my restaurants, from graphic design and marketing to web design. IM does an amazing job on everything they do and you can tell the take pride in what they do.
I have been with a lot of marketing companies before and not one has even come close to the results I receive from IM Web Pros.