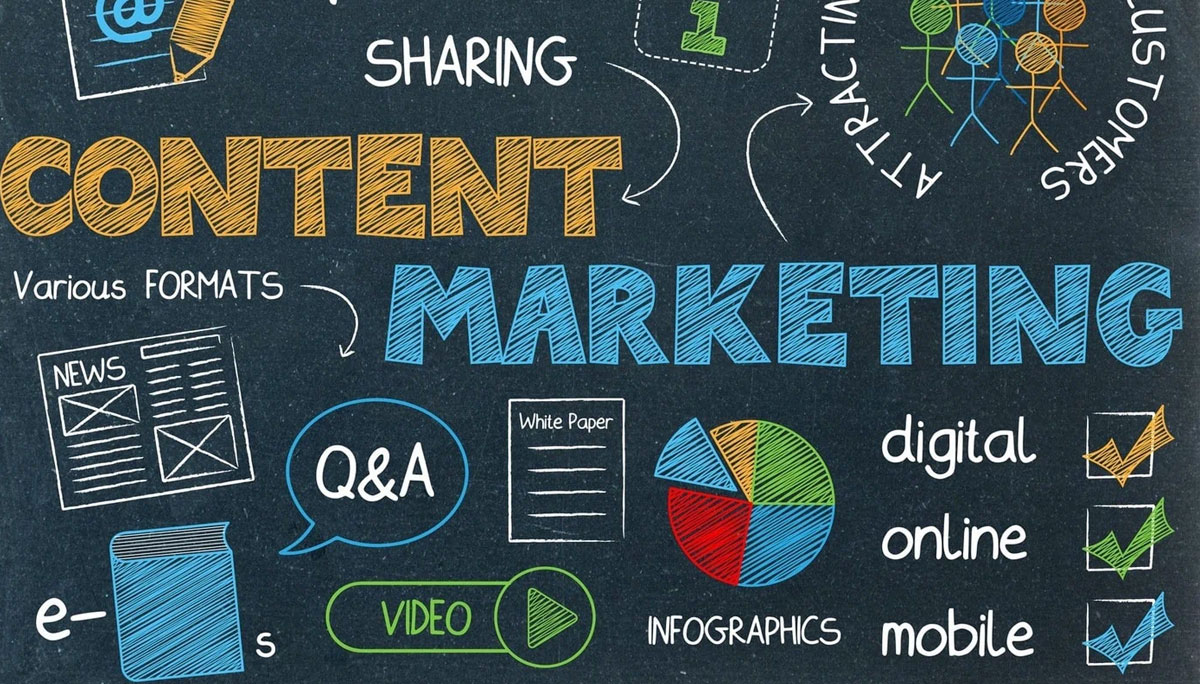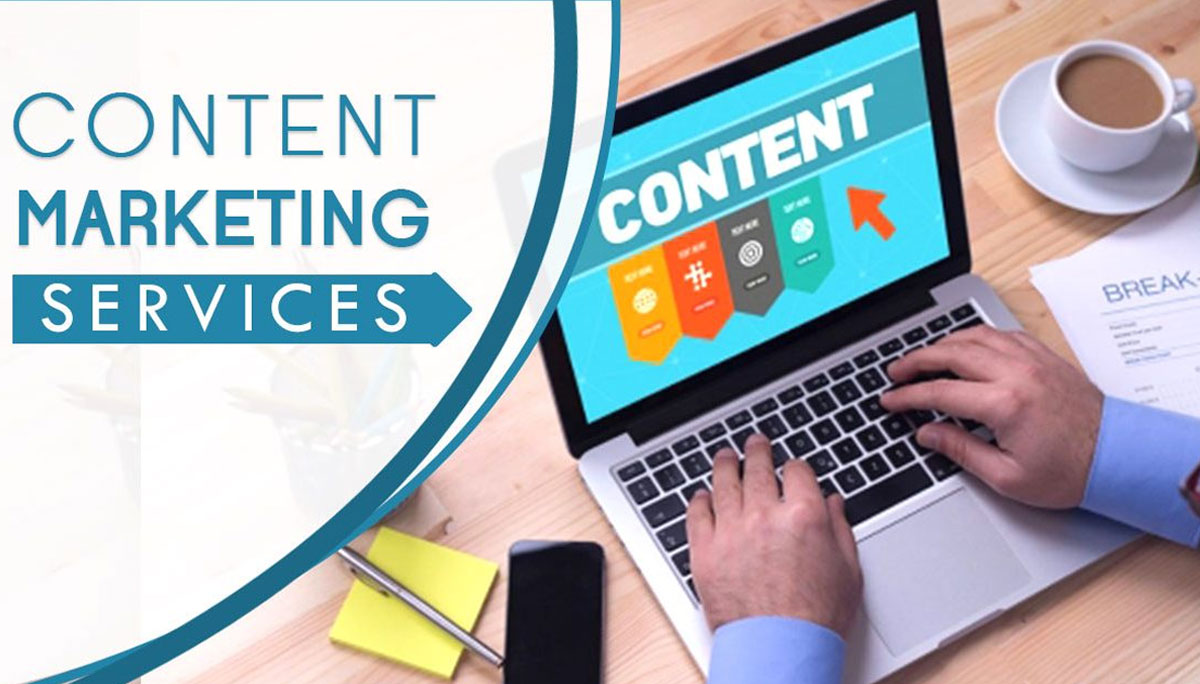 Completed Project 300+
Ongoing Projects 13+
UI/UX Design: 7 Projects
Maintenance & Support: 17 Projects Ongoing
Reach out to thousands of people with the help of a good content marketing company.
Everything revolves around content! It encompasses the entire business picture and hence transcends the prestige of simply being the 'king.'
EVERYTHING YOU ACTUALLY DO FOR THE BUSINESS BEGINS WITH THE CONTENT.
If you're in business, you must also be in the content industry, no matter what you do or where you go. Content is more than just product and service descriptions. It all comes down to telling stories that people can relate to and are moved by. Content not only markets your company; it also engages the audience with your company specifically by developing the right message for the right people. Whether it's writing for the website, managing social media, or maintaining one's online reputation, a comprehensive plan must be developed, which, once again, starts with the content. Content cannot be avoided! We are the Best Content Marketing Agency in the USA.
IM Web Pros is one of the top content marketing firms in the United States, offering a complete content marketing solution under one roof. Our top content marketing manager in the USA is always available to assist you. We create powerful and successful plans based on your needs, budget, and goals, whether you are a large or small business, an entrepreneur, or planning to start your own firm, and we stick to them to ensure that you get what we promised! We have the best content marketing manager in the USA.
Although content marketing has always existed, it is now regarded as the most important aspect of marketing. The vast majority of businesses engage in comprehensive content marketing, which adds value to the procedures involved in achieving marketing goals. Content was previously generated, but it is now recognized as an essential component of marketing strategy, and it is created intentionally, in a planned, integrative manner, with an emphasis on engaging with the consumer. We will assign your project to the best certified developer in the USA.
Content marketing is more than just promoting a specific product or service. Its goal is to make an impression on the user, understand their psychology, and then engage with them. Content elicits emotions and starts a conversation with the user. The developed connection with the audience aids in gaining insights into the audience's behavior and response to the advertising efforts made. We make certain that the appropriate material reaches the appropriate people at the appropriate time and, of course, through the appropriate media. We always have a responsive content marketing manager in the USA.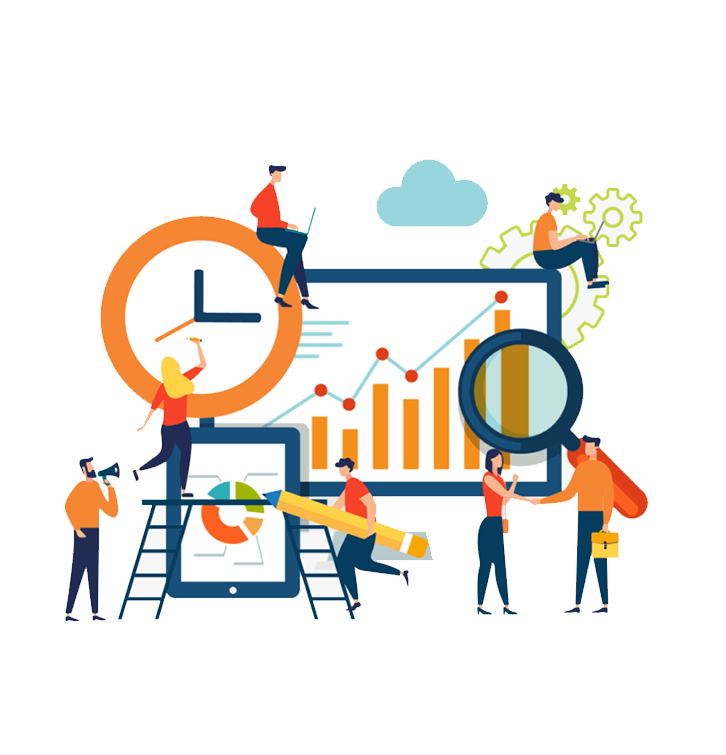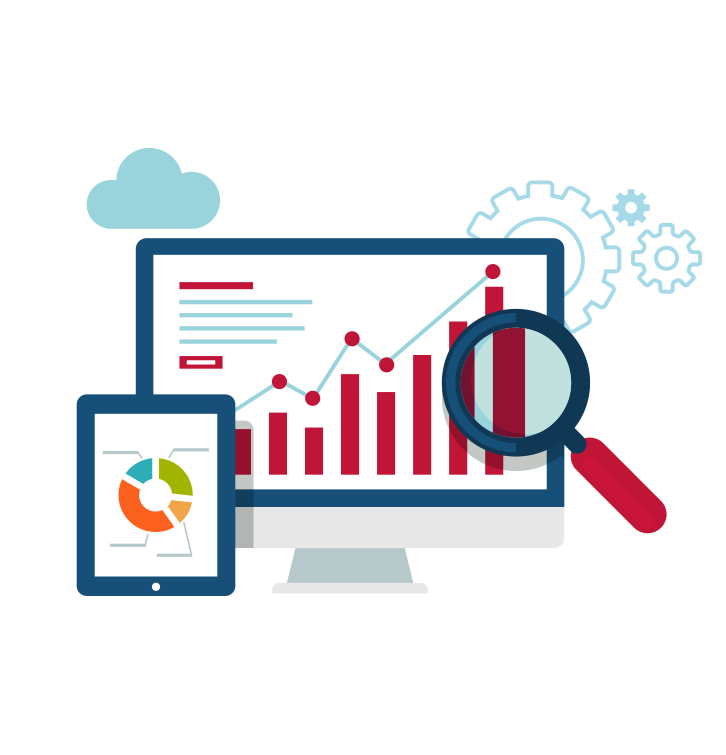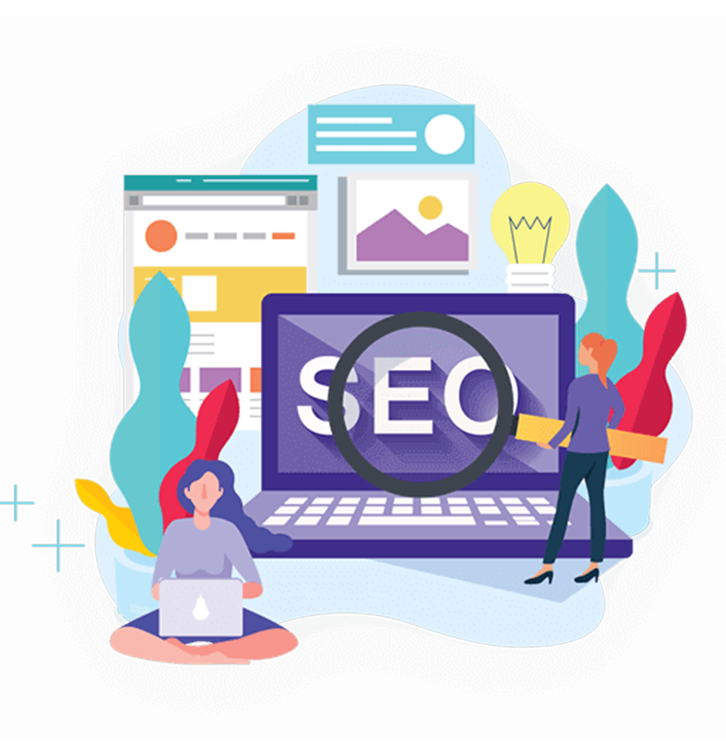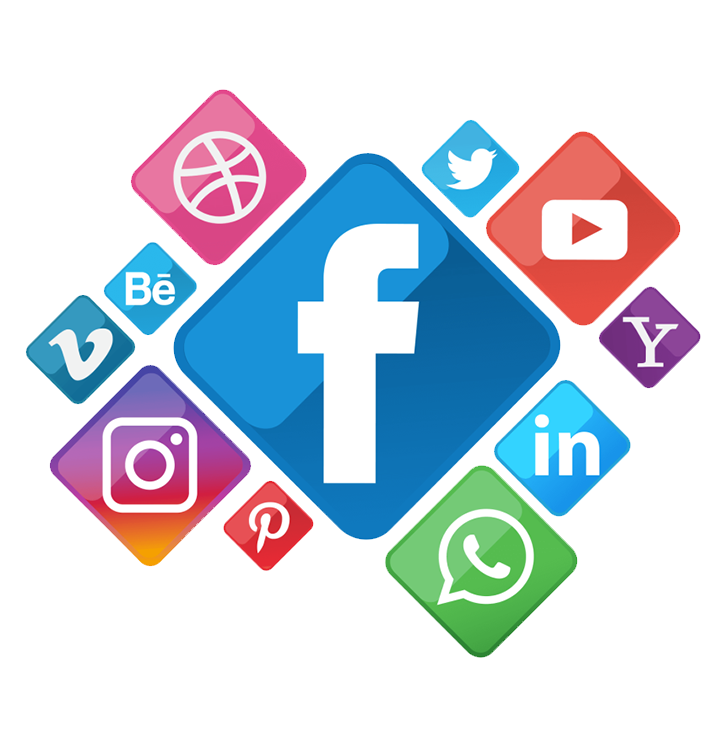 A reliable tech partner by your side
IM Web Pros is to address the needs of each client and provide the fastest way to ramp up your development capacity. Feel free to contact us with any questions and build your software development team with IM Web Pros.

HONEST REVIEWS
Amazing IM Web Pros client's Testimonials
IM developed my iOS and android game Zorbie Run and developed a custom e-commerce application for my company. IM was a great company to work with and did a great job on both of the tasks I gave to them.
IM Web Pros have worked on several projects for many of my restaurants, from graphic design and marketing to web design. IM does an amazing job on everything they do and you can tell the take pride in what they do.
I have been with a lot of marketing companies before and not one has even come close to the results I receive from IM Web Pros.