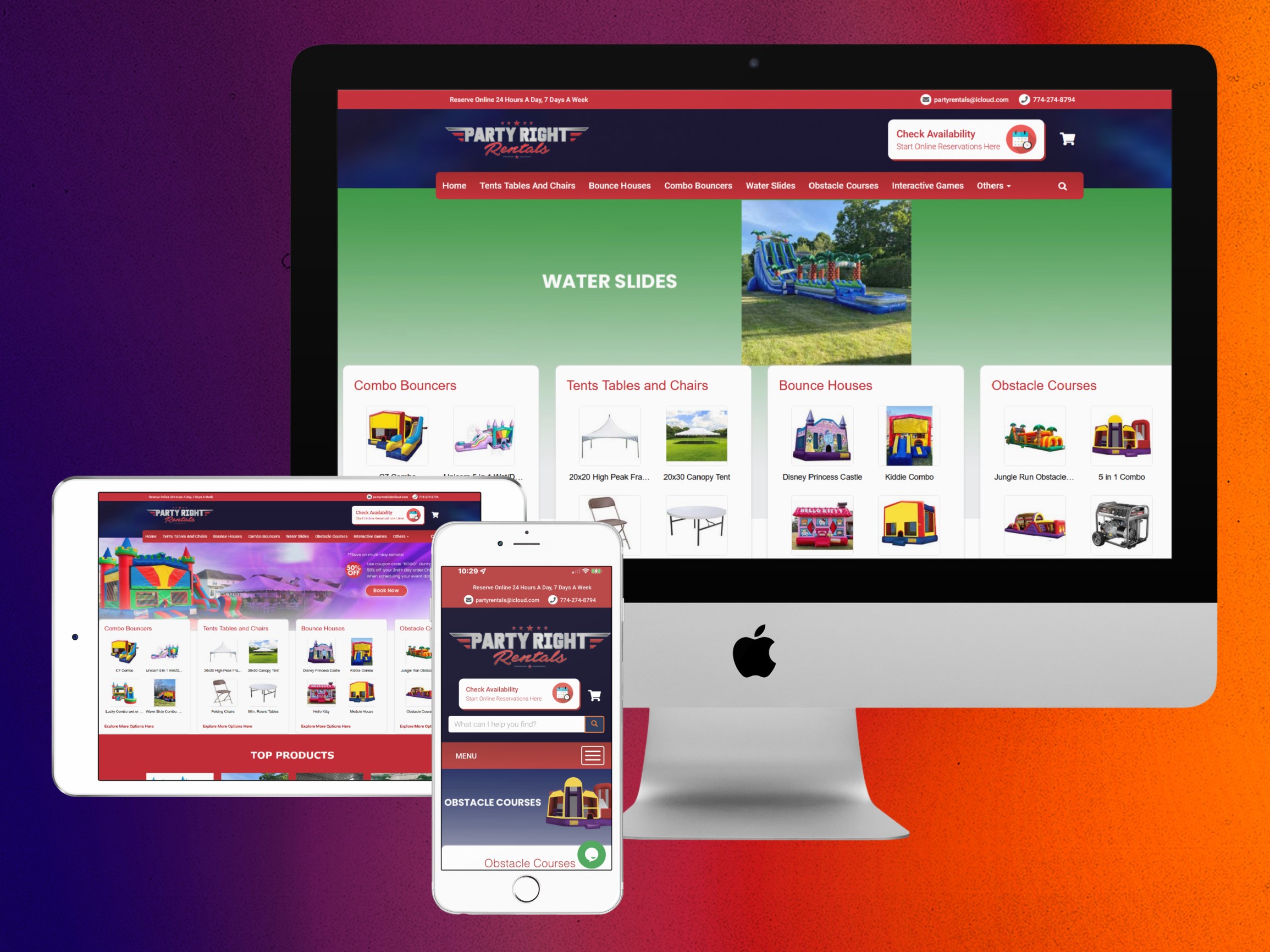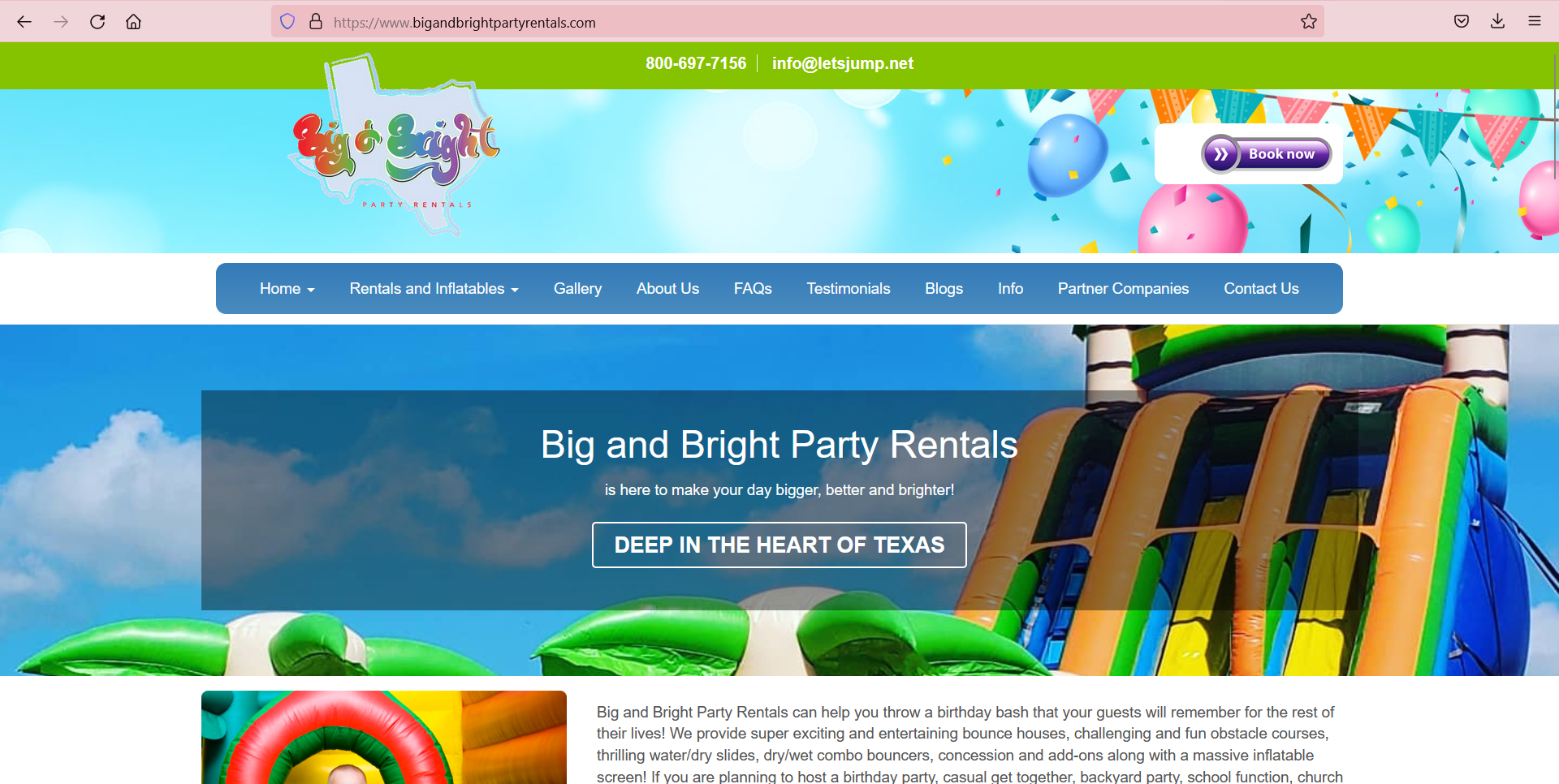 NOW OFFERING
In-House Interest Free Financing
Get a fresh new website starting as low as $250/month.
No Credit Check
Interest Free
Flexible Terms Up To 12 Months
Payments Starting at $250/Month
The IM Web Pros development team has developed a multitude of projects, from in car navigation software to mom and pop e-commerce applications, you name it we have built it. Our development team has vast knowledge and experience in every coding language there is no outsourcing, no hold ups, no hassle.
Our seasoned team of developers will work directly with you throughout the project to ensure you achieve your business goals throughout your site, from understanding your company objectives to building the appropriate web development solution to conversion rate optimization and visitor tracking. As a well-known web development and design firm, we employ the best website designers and developers to create eye-catching and lead-generating sites that meet our customers' needs. We have been in the market for 13 years and have extensive knowledge.
What we are best for?
Quick and convenient Localized Support
Custom ERS Website Designs
Custom InflatableOffice Website Designs
Two Tier E-Commerce Platforms
Primary Pages SEO Always Included
Website Management Training
Compatible Across All Devices
Your website is really the primary source of marketing across the vast expanse of the online marketplace. Whether your company has a physical storefront or is entirely digital, an appealing website is in charge of communicating to the public who you are, what you do, and how you differ from your competition. To complicate matters further, your website should be responsive on computer, smartphone, tablet, and a variety of other devices that people are still becoming accustomed to.
A reliable tech partner by your side
IM Web Pros is to address the needs of each client and provide the fastest way to ramp up your development capacity. Feel free to contact us with any questions and build your software development team with IM Web Pros.