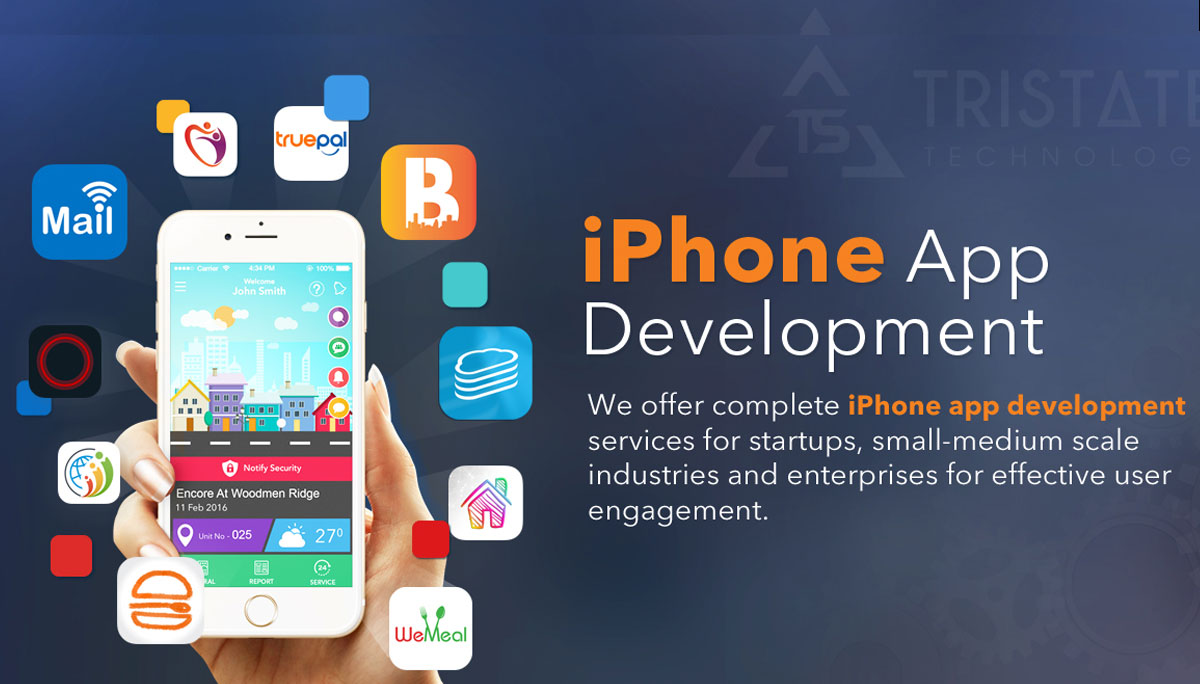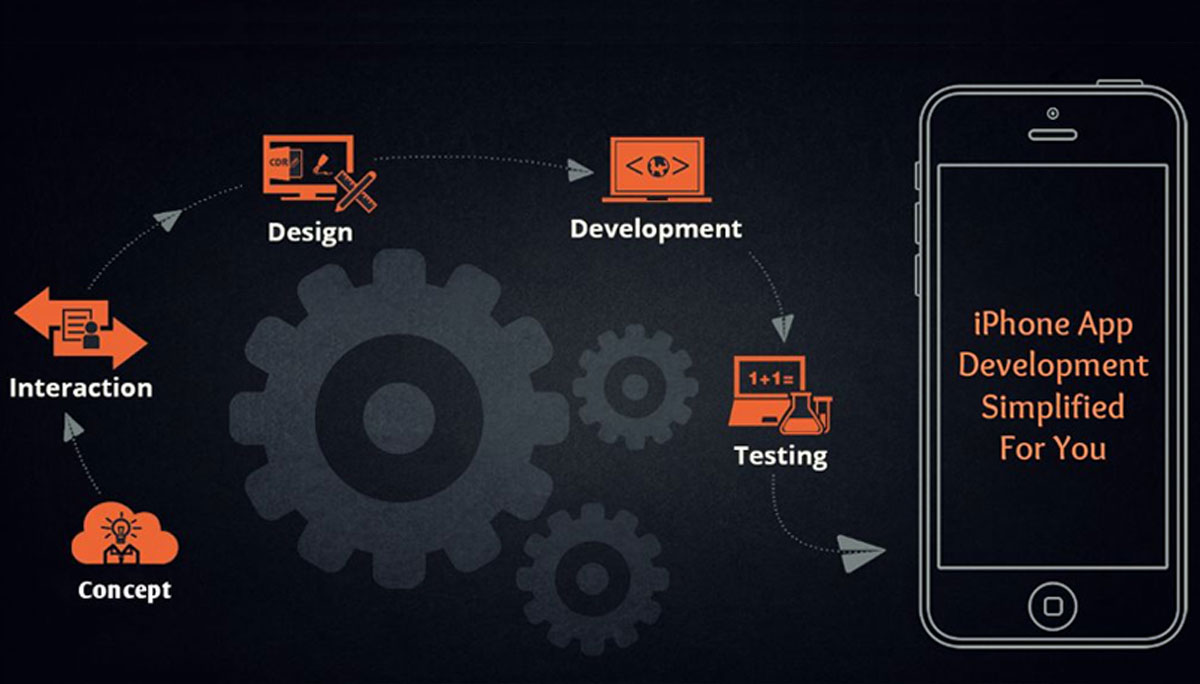 Completed Project 300+
Ongoing Projects 13+
UI/UX Design: 7 Projects
Maintenance & Support: 17 Projects Ongoing
Get the best App development with the help of a good iOS App Development Company
IM Web Pros has built simple and effective iOS experiences from the scratch. We help businesses of all sizes, from small to large, with digitalization.
Our Services for
iOS App Development.
With IM Web Pros, you can launch an iOS application with industry-leading UX while avoiding years of in-house development.
Development of
Native iOS Apps
Allow our iPhone app developers to create next-generation iOS apps for you using modern technologies and stacks such as Objective-C and Swift. At IM Web Pros, we provide the best iPhone app development in the United States.
Development of
iPhone Apps.
We work with you to create an iOS solution that is consistent with your brand. Our developers have the knowledge and vision to create iPhone software.
Consulting for
iOS App Development.
If you have a prior concept for an iOS app, our developers will assess your requirements and recommend the next step. That is without a doubt!
UI/UX Design for an
iOS App.
iOS applications are well-known for their immersive designs. We simply connect your brand to what your customers expect and demand from the Apple ecosystem. With us, you will get the best responsive iPhone app development.
iOS Apps Powered by
IoT.
Do you want to develop an iOS IoT app? No worries! We have the best minds and equipment in town to achieve your goals. Try us now!
IM Web Pros provides complete turnkey solutions for those who want to make their iOS app fantasies a reality. We have the best iPhone app developer in the United States on our team.
Apple Pay
Apple Pay payments can be requested and processed, as well as Apple Wallet.
WatchOS develops watchOS applications, specifically those with in-app purchasing and updating capabilities.
HomeKit manages IoT devices and accessories by properly configuring them.
HealthKit allows your users to easily access and share health and fitness data.
SiriKit uses Siri's speech technology to respond to user queries about app development services.
MetricKit collects and analyzes individual device reports to evaluate app performance.
CloudKit enables your application's users to access data across devices by storing it.
3D Touch allows you to vary the pressure required to trigger 3D Touch.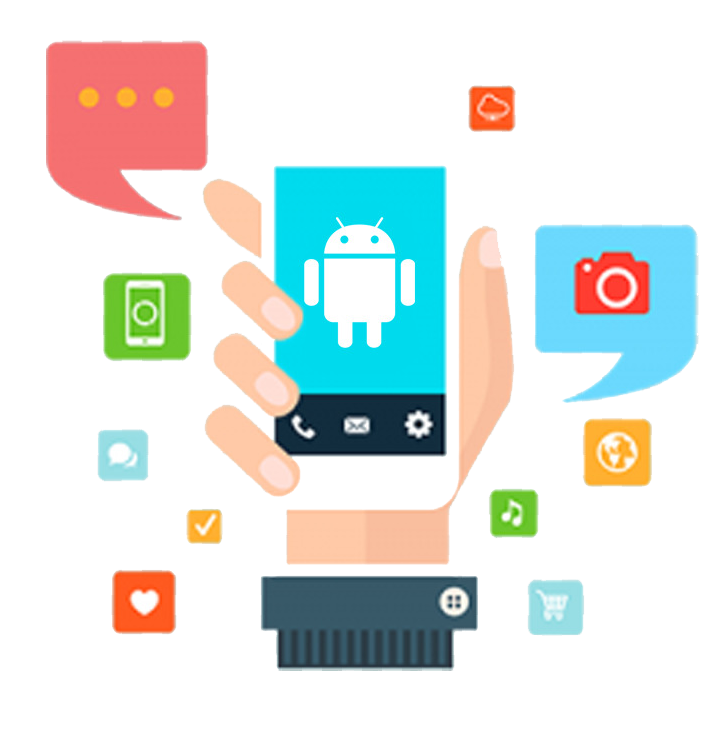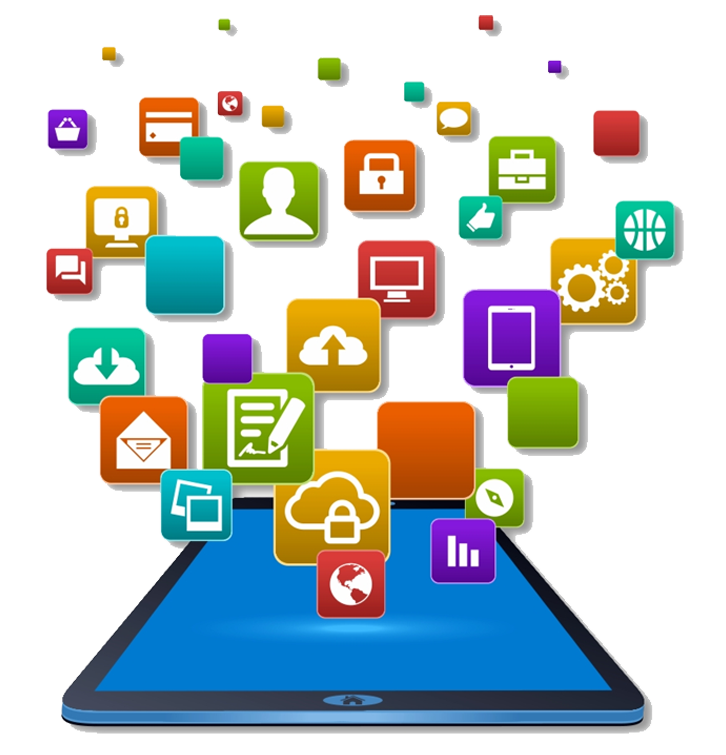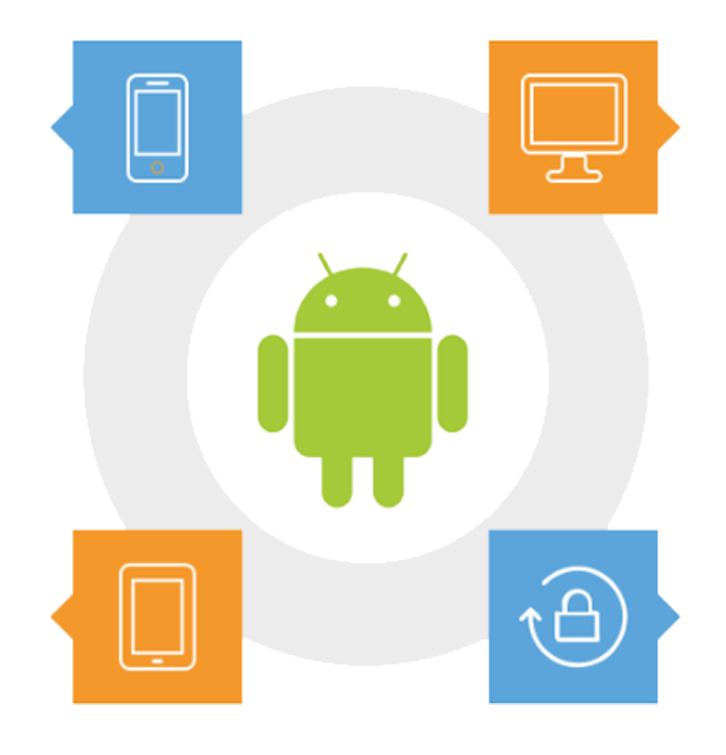 A reliable tech partner by your side
IM Web Pros is to address the needs of each client and provide the fastest way to ramp up your development capacity. Feel free to contact us with any questions and build your software development team with IM Web Pros.

HONEST REVIEWS
Amazing IM Web Pros client's Testimonials
IM developed my iOS and android game Zorbie Run and developed a custom e-commerce application for my company. IM was a great company to work with and did a great job on both of the tasks I gave to them.
IM Web Pros have worked on several projects for many of my restaurants, from graphic design and marketing to web design. IM does an amazing job on everything they do and you can tell the take pride in what they do.
I have been with a lot of marketing companies before and not one has even come close to the results I receive from IM Web Pros.