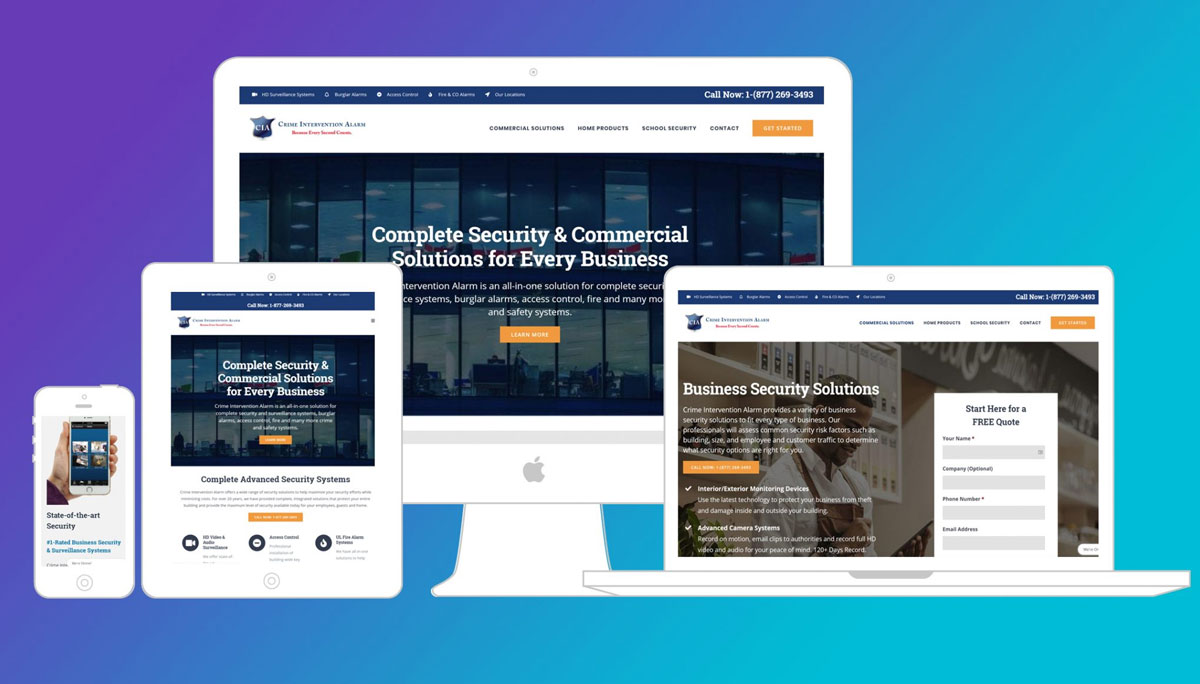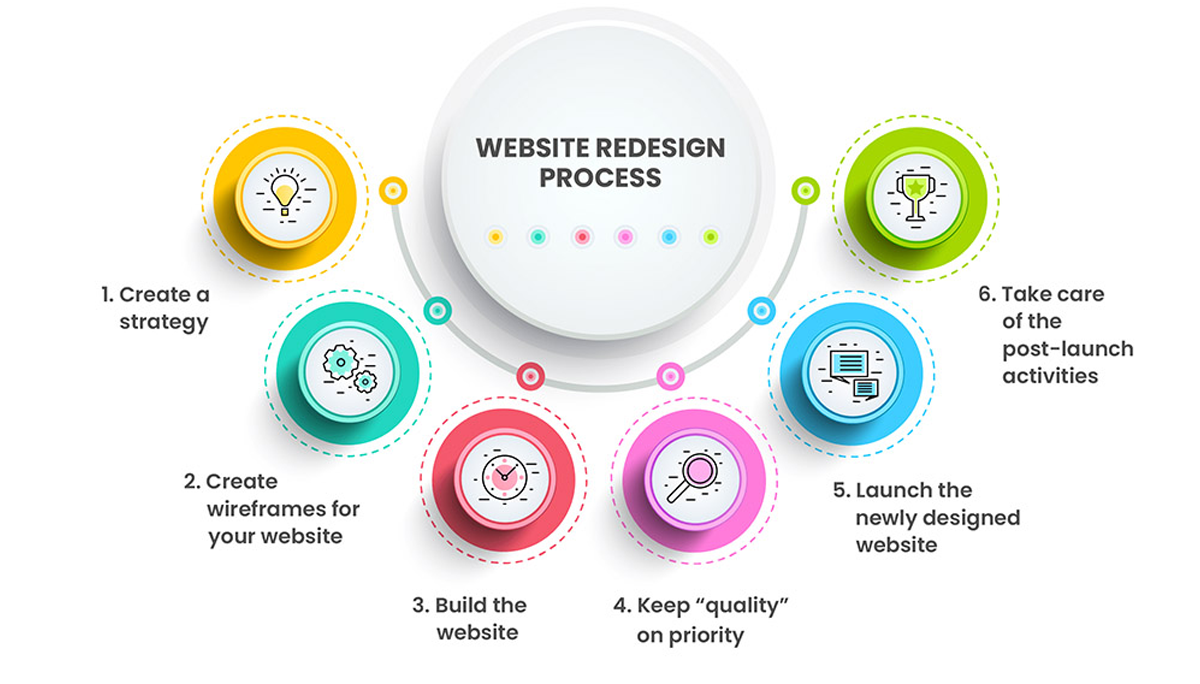 Completed Project 300+
Ongoing Projects 13+
UI/UX Design: 7 Projects
Maintenance & Support: 17 Projects Ongoing
Get your site to the top with the help of website design services.
The website of your company serves as a digital reception area for clients and visitors. Provide them with a pleasant and comfortable experience that will lengthen their stay and encourage them to return.
A website is an important marketing tool for you, and if it is not generating a profitable business, it is time to build a new one with a higher-class professional customized web design.
We are a custom website design firm in the United States that provides inspired website design services with calming colors, great visuals, user-friendly architecture, and a comfortable and pleasant user experience that will lengthen customers' stay while motivating them to return. We will offer you the best website design services in the USA.
We are a well-known website design company in the United States. Who creates original, effective, responsive, simple, SEO-friendly, appealing, and eye-catching content to attract more customers/visitors, increase lead conversion rates, and assist you in optimizing income while meeting your company's objectives?
For over ten years, IM Web Pros has provided high-quality website design and development services that set you apart from the competition. Our skilled web designers understand that your website must look great, load quickly, and most importantly, convert visitors into sales and leads for your business. Our services are intended to be among the best website design services in the USA.
Our website designers are skilled in a variety of design techniques and will work hard to create a website that meets your company's needs. When are you going to contact the best web design company in the United States?
Why should you go with us?
POWERFUL
ONLINE BRANDING.
With our visually appealing site designs, you can add a distinct identity to your online branding by ensuring a delightful new appearance, tidy interface, and simple navigation structure. If you are looking for the best website design services company in the USA, look no further than IM Web Pros
OPTIMUM
BRANDING SOLUTIONS.
With our industry-specific layouts, you can carve out a niche for your brand while quickly appealing to the target audience, allowing you to grow your online business. We will assign your project to one of our best certified developers in the USA.
REMARKABLE
APPEARANCE.
A well-designed website is more than just eye-catching graphics. A reputable appearance, professional qualities, functional brilliance, and an easy-to-navigate structure are also required. Our best certified developer in the USA will always assist you.
AN APPROACH TO
PERSONAL IDENTITY.
We create one-of-a-kind websites with cutting-edge designs, layouts, and templates that are rich in providing an appealing as well as intuitive UI/UX to specifically the business while also assisting you in growing it further! We always offer responsive website design services in the USA.
So a business project is initiated in order to implement a new release of the general ledger. The third type is the repeating or operationalized project. These projects run so frequently that much of the regular project planning can be repeated.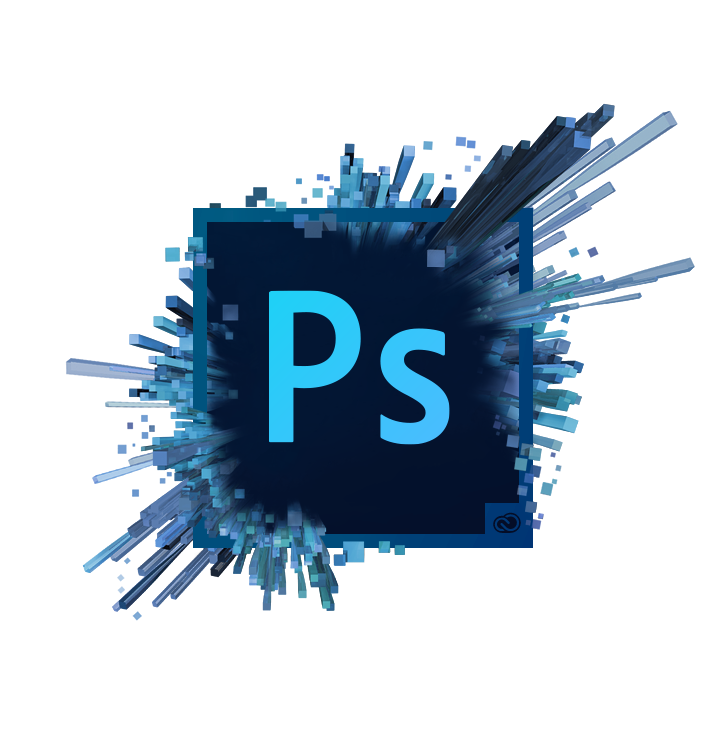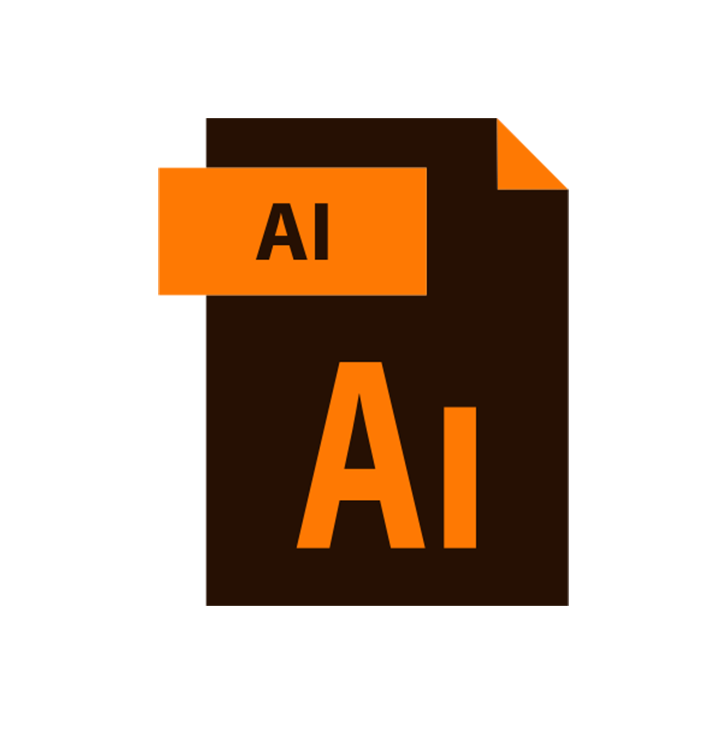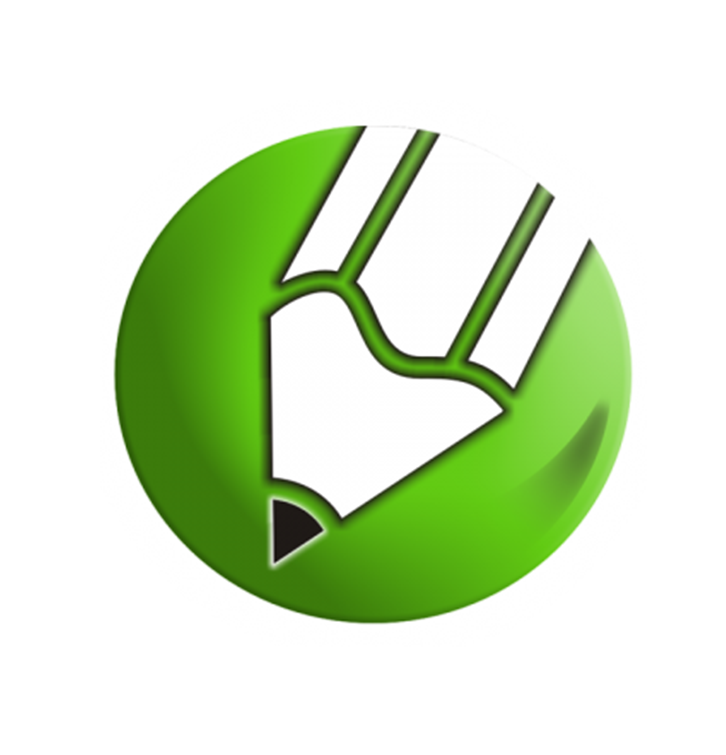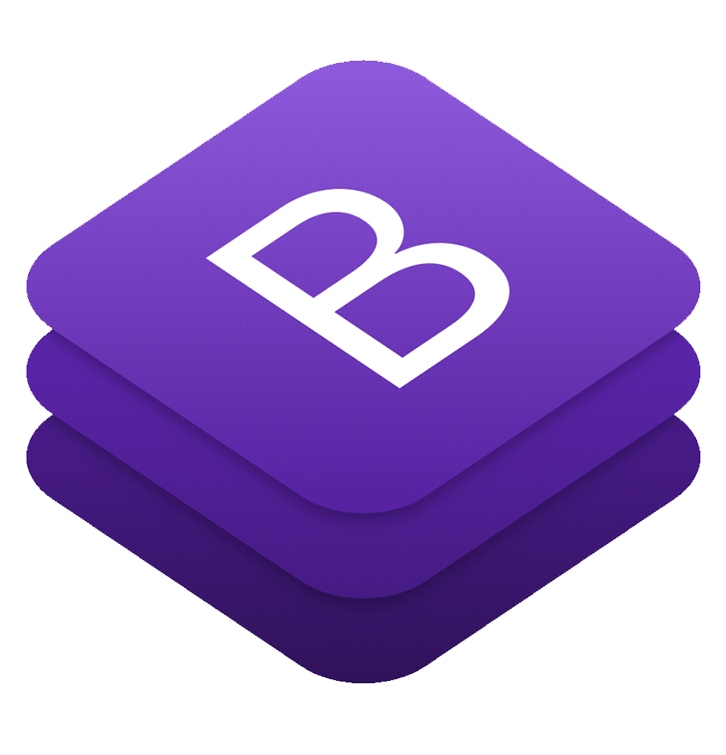 A reliable tech partner by your side
IM Web Pros is to address the needs of each client and provide the fastest way to ramp up your development capacity. Feel free to contact us with any questions and build your software development team with IM Web Pros.

HONEST REVIEWS
Amazing IM Web Pros client's Testimonials
IM developed my iOS and android game Zorbie Run and developed a custom e-commerce application for my company. IM was a great company to work with and did a great job on both of the tasks I gave to them.
IM Web Pros have worked on several projects for many of my restaurants, from graphic design and marketing to web design. IM does an amazing job on everything they do and you can tell the take pride in what they do.
I have been with a lot of marketing companies before and not one has even come close to the results I receive from IM Web Pros.