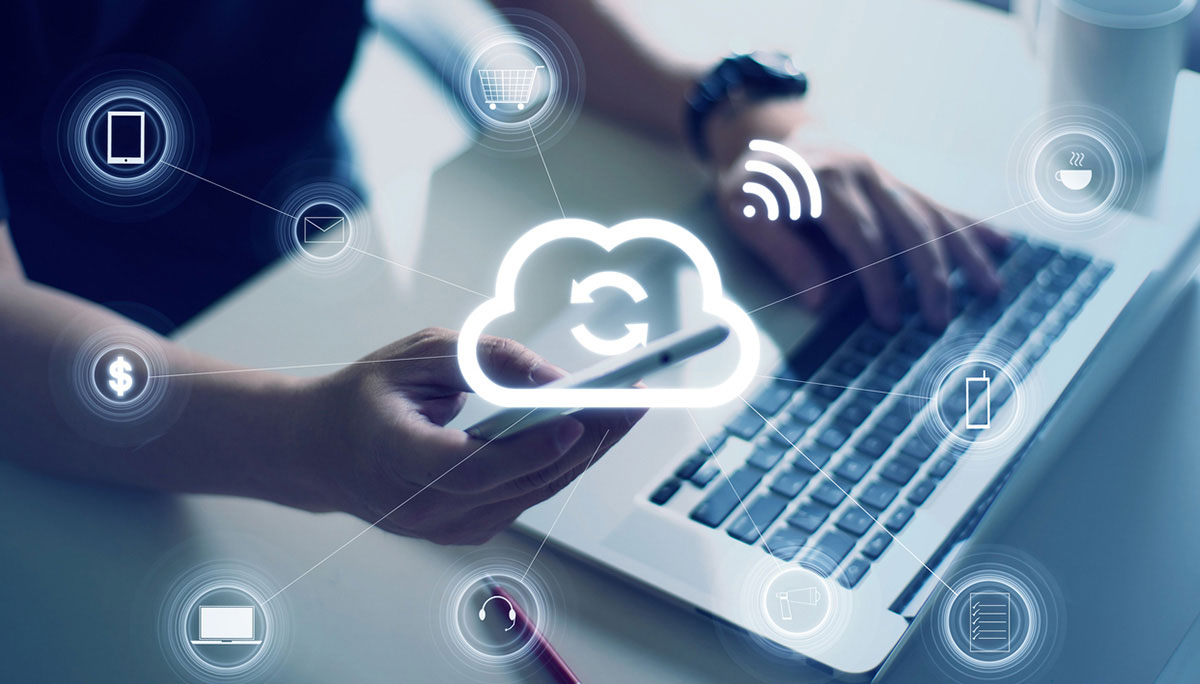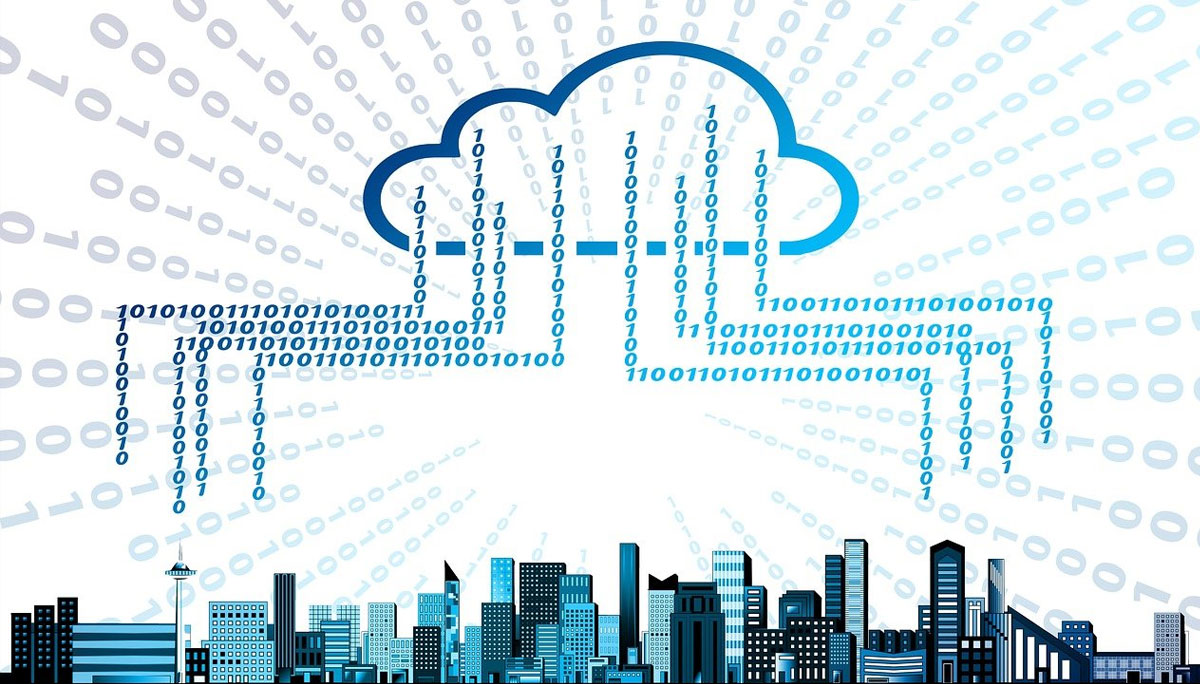 Completed Project 300+
Ongoing Projects 13+
UI/UX Design: 7 Projects
Maintenance & Support: 17 Projects Ongoing
Android is the most common form of OS used by mobile smart phones and as a result is one of the potential targeted mobile application markets. There are various kinds of applications that are available for Android based phones, and these applications are developed keeping in mind various aspects such as usability and usefulness for the user, the design of the application, the purpose of the application and so on. Most businesses with a strong online presence have a mobile application for android phones.
The development of a functional and user friendly application for android phones is something that is a very specific task for the developer. We at IM Web Pros are experienced at developing various kinds and types of android friendly mobile applications that suit the requirements of various industries and businesses.
Amazing Feature of Android: There are numerous features that are associated with the Android OS that make this one of the ideal mobile application platforms. The most obvious reason is that the majority of mobiles in the world are run on an android OS platform. Additionally, the OS also provides the user with a host of amazing functionalities and feature possibilities due to its versatility and constant up-gradation.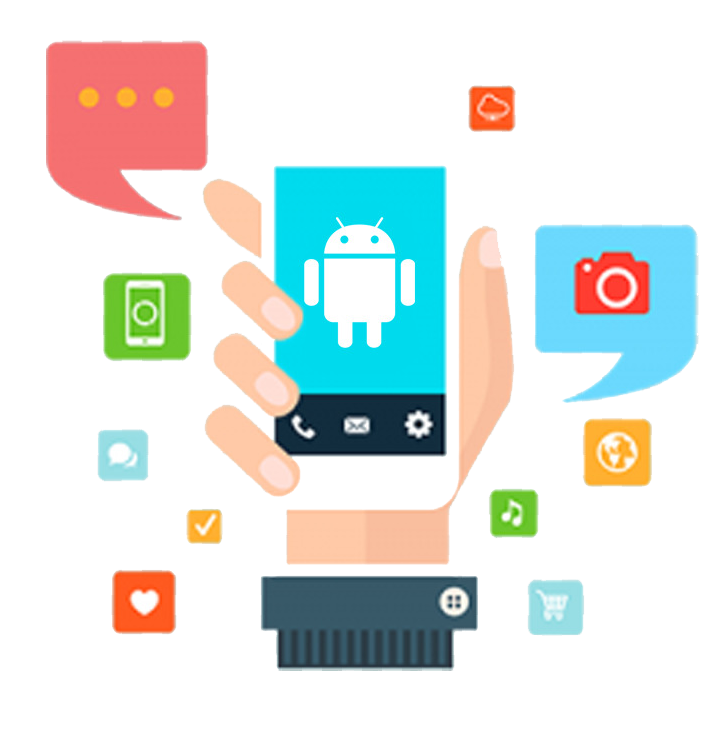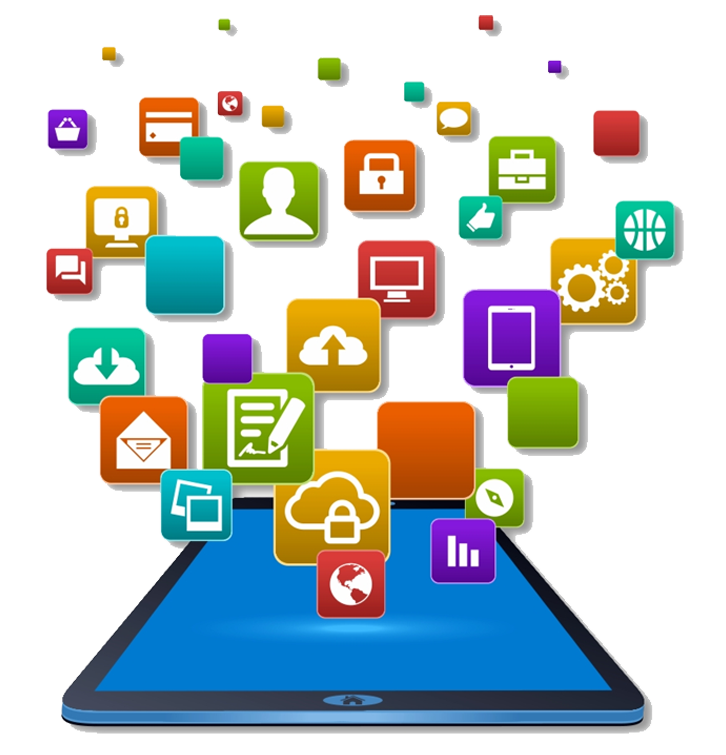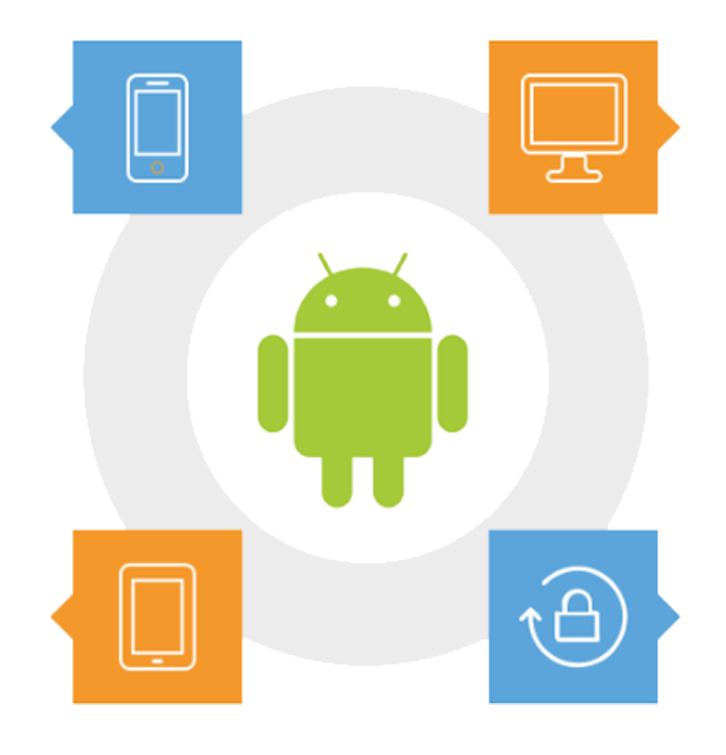 Why you should choose
IM Web Pros team
There are many reasons why any business or professional would choose to work with professionals who are knowledgeable and experienced. While Android is the most common OS for mobiles, owing to the fact that most mobiles today operate on an Android OS, it does still require experienced and knowledgeable developers to ensure that applications developed for this platform are bug free and operate smoothly. The IM Web Pros team has developers who are very experienced with developing numerous android based applications to perform numerous functions.

So a business project is initiated in order to implement a new release of the general ledger. The third type is the repeating or operationalized project. These projects run so frequently that much of the regular project planning can be repeated.
Affordable
Prices
Although we provide some of the best services I n the industry, we are aware that there is no alternative to affordability. We ensure that we always work within the budget that our clients have, and this is essential to our clients.
Dedicated
Developers
At IM Web Pros we possess a team of not only highly skilled, but also dedicated developers who are amongst the finest in the industry. As a result of this we are confident always working on various development projects, as our in house developers are amongst the most knowledgeable and experienced.
Complete
Support
The IM Web Pros team ensures that we provide every client of ours with end to end support related to all the development work that we do. This is essential for customer satisfaction and good client relations.
Timely
Delivery
There is no substitute to timely delivery, and this is one of the key features of good customer relations. If a customer receives the project post the scheduled deadline, regardless of the quality of the job, that client will never be happy, as a result we ensure that this mistake never happens with us.

HONEST REVIEWS
Amazing IM Web Pros client's Testimonials
IM developed my iOS and android game Zorbie Run and developed a custom e-commerce application for my company. IM was a great company to work with and did a great job on both of the tasks I gave to them.
IM Web Pros have worked on several projects for many of my restaurants, from graphic design and marketing to web design. IM does an amazing job on everything they do and you can tell the take pride in what they do.
I have been with a lot of marketing companies before and not one has even come close to the results I receive from IM Web Pros.