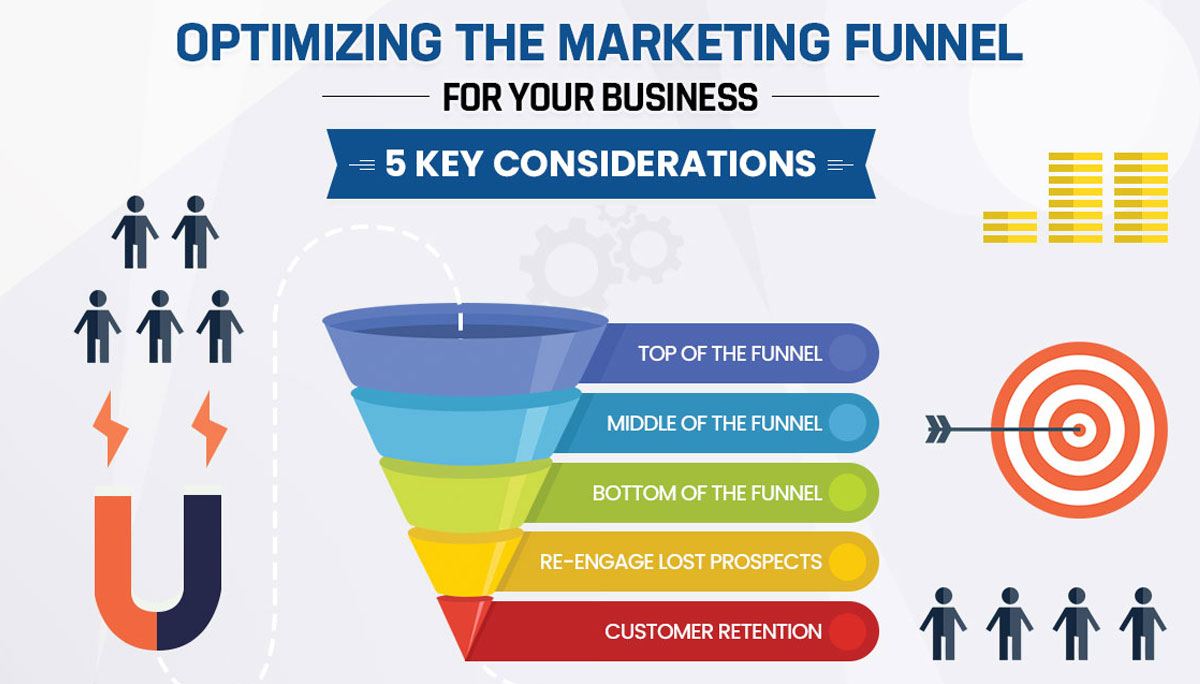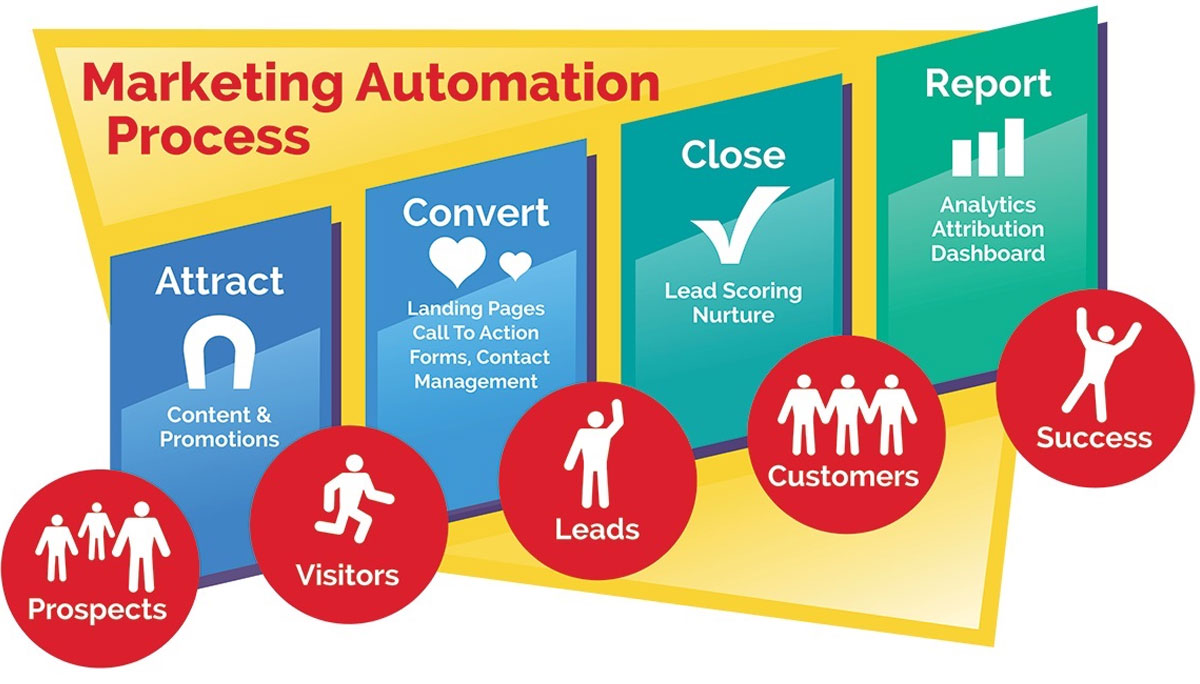 Completed Project 300+
Ongoing Projects 13+
UI/UX Design: 7 Projects
Maintenance & Support: 17 Projects Ongoing
Why should you choose the best marketing and sales automation?
Digital marketing automation, by definition, consists of software platforms and technologies designed to assist marketing departments and businesses in selling more efficiently across multiple online channels while also automating monotonous processes. We help you use technology to boost marketing, sales, and possibly customer engagement.
These technologies enable marketers to automate and streamline client interactions by managing complex omnichannel marketing plans from a single application. Marketing Automation solutions aid digital marketers in lead generation, categorization, lead nurturing and scoring, relationship management, cross-selling and upsell, retention, and possibly marketing ROI evaluation. Our Marketing and Sales Automation team in the United States is unquestionably the best.
The Advantages of
Digital Marketing Automation

Tools.

Using a particular marketing tool has various company-wide advantages, including:
Lowering staffing expenses: If everything could be managed from a single platform, you wouldn't need as many people to help with marketing tasks.
Increased ROI: Marketing automation solutions may automate cross-sells, upsells, as well as follow-ups, increasing revenue and perhaps deal size. We are the best marketing and sales automation company in the USA.
It defines procedures clearly and identifies bottlenecks: When all of your procedures are clearly defined, it is easier for marketing and sales teams to hold each other accountable for specific responsibilities.
More room for innovation: Because you no longer have to perform the same manual tasks on a regular basis, your time is actually freed up to focus on more diverse creative projects IM Web Pros provides the best marketing and sales automation in the United States.
Increases efficiency: Marketing automation saves you a significant amount of time which would otherwise be spent on repetitive chores.
Everything would be in working order.
Sales Teams automate everything from specific lead generation to additional sales activities and reports to free up your team's time to sell.
The management team structured activity data efficiently in a single database to improve all aspects of your sales, support, and marketing. We have a fantastic team of top marketing and sales professionals in the USA.
The marketing team enhances your brand's communication by offering a more tailored and personalized experience across all platforms.
Thanks to the innovative live chat and extensive knowledge library, the support team increases satisfaction with less effort. We will provide you with the best marketing and sales automation experts in the USA.
Plan multiple paths for various client groups and leave the rest to automation. Experiment with various methods to accelerate your progress.
We employ cutting-edge technology and a team of expert developers. We handle the basic SEO setup, including SEO-friendly URLs and possibly a higher level of security. The design we create is done with the bootstrap design technology because it is extremely responsive.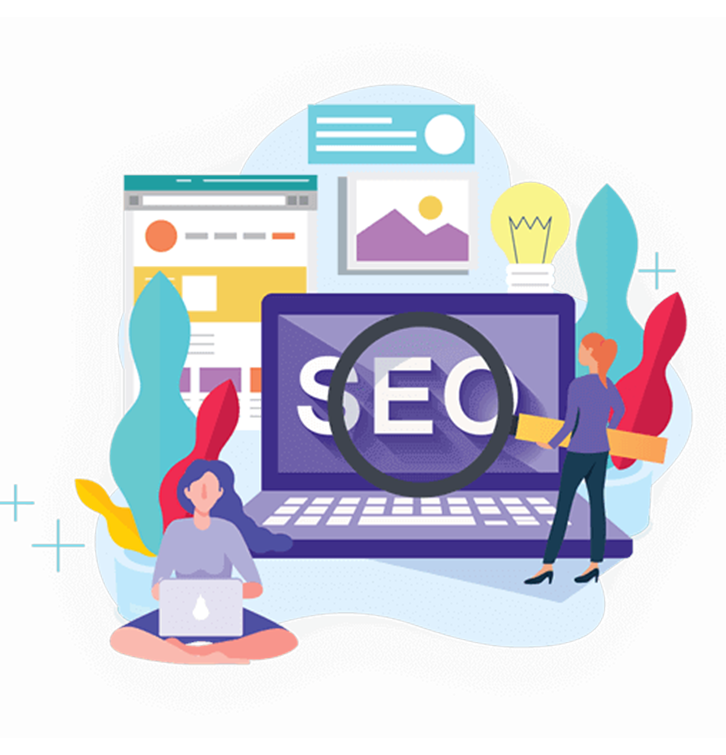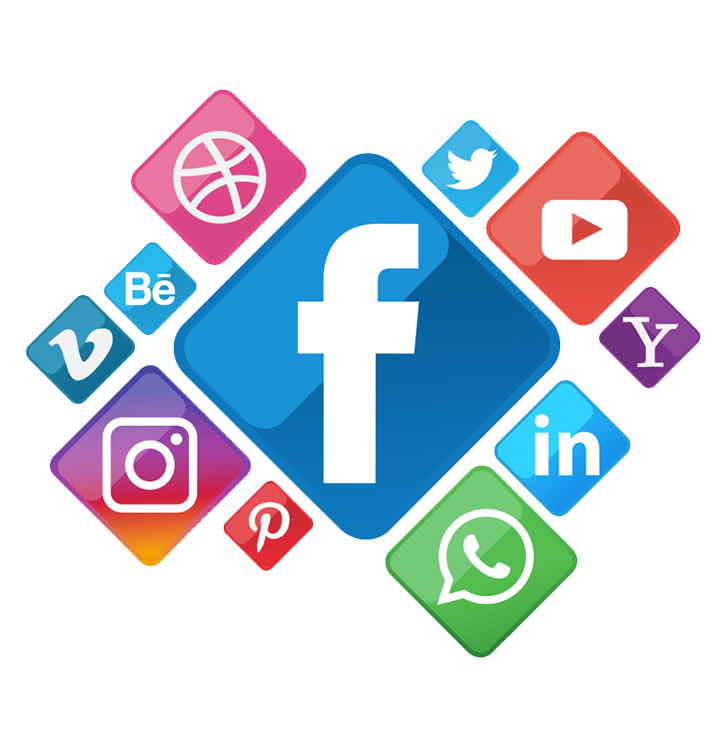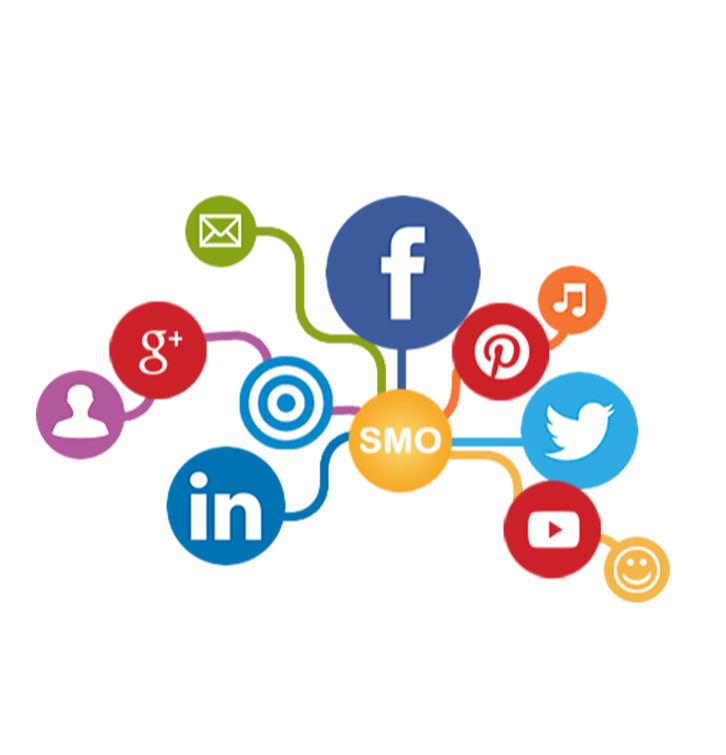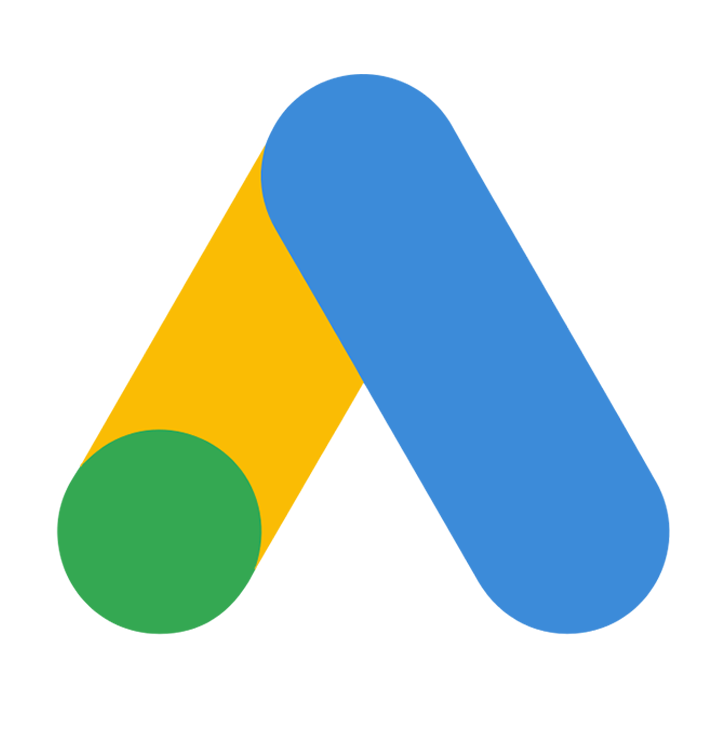 A reliable tech partner by your side
IM Web Pros is to address the needs of each client and provide the fastest way to ramp up your development capacity. Feel free to contact us with any questions and build your software development team with IM Web Pros.

HONEST REVIEWS
Amazing IM Web Pros client's Testimonials
IM developed my iOS and android game Zorbie Run and developed a custom e-commerce application for my company. IM was a great company to work with and did a great job on both of the tasks I gave to them.
IM Web Pros have worked on several projects for many of my restaurants, from graphic design and marketing to web design. IM does an amazing job on everything they do and you can tell the take pride in what they do.
I have been with a lot of marketing companies before and not one has even come close to the results I receive from IM Web Pros.