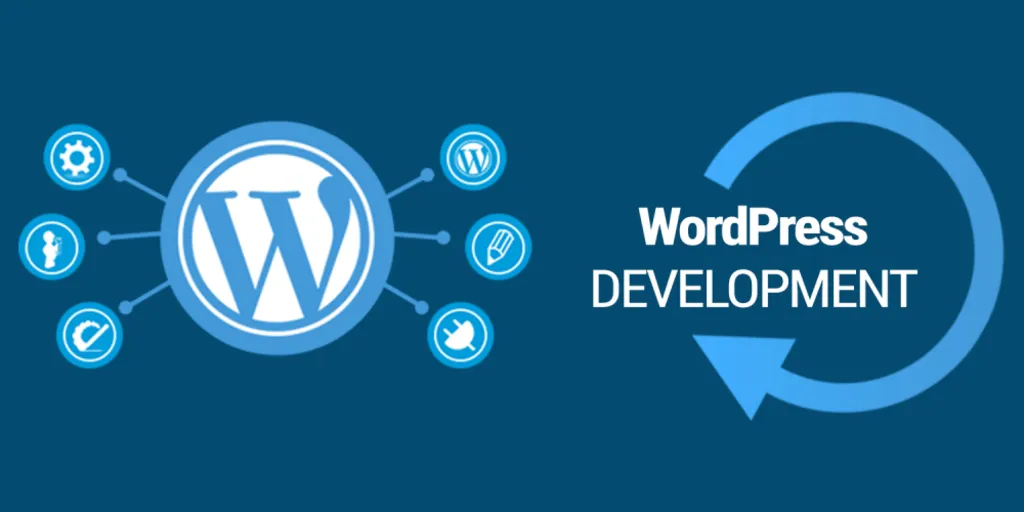 Completed Project 300+
Ongoing Projects 16+
Deliver this month: 7+
Maintenance & Support 17 Projects Ongoing
Word press is the most popular choice as a CMS used today, and the reasons for this are simple. The user interface looks professional and clean, and the user has the ability to update and create pages on their own if they choose to do so. These are the primary functions that are associated with the wordpress CMS which makes it so popular.
In addition to this the Word press CMS is also SEO friendly, and as a result most Word press websites are easy for search engines to index and display. This is due to the fact that many specific SEO features that need to be manually managed are preconfigured in Word press.
Currently the Word Press CMS has made waves on the internet, with numerous customers choosing to use word press as the foundation to their websites. Some of the features that are associated with the Word Press CMS are mentioned below here:

Professional look and feel
Smoother functionality than some of the other CMS's available
One of the globally acknowledged CMS systems based on usage and customer reviews
Easy to use and update
Ensures a good customer experience always.
SEO friendly CMS

More information related to the features and benefits of the Word Press website CMS can be obtained by contacting us directly. If you have any questions do get in touch with us, our details are mentioned on the contact page and you can find our phone number mentioned on the top right hand side of the page as well.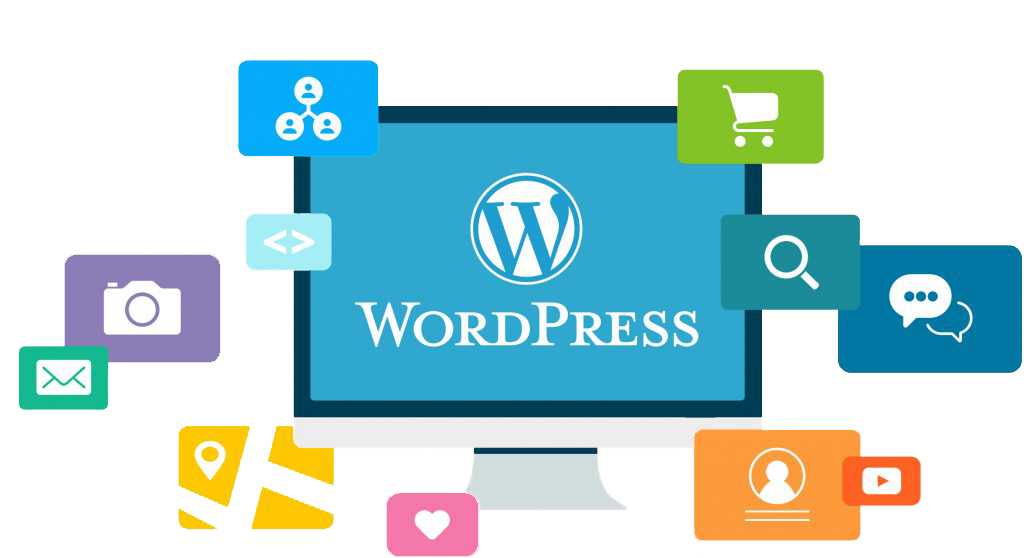 Why you should choose
IM Web Pros team
One of the primary reasons you should choose the IM Web Pros team is because our professionals are more than capable of handling any requirement you may have when it comes to developing a website on the Word press platform. Such expertise with Word press ensures that at the end of the day your website will be flawlessly developed and function beautifully as intended. There are also other features as well, as our team is not just equipped to deal with word press, but also a range of other software's and programs. This ensures that whenever there is a need for a specific customized job, we are able to provide the solutions quickly and comfortably, always.

Complete Support
The IM Web Pros team ensures that after the completion of a job, the client has our full support to ensure that they are able to use the program, software, application, or website and we ensure that they have all the necessary assistance to do so.
Dedicated Developers
At IM Web Pros We have a team of dedicated developers who are most experienced when it comes to working with WordPress and who are capable of delivering various solutions to clients around the world within very short time frames.
Affordable prices
Development prices can be very expensive if you are looking to make a website or other software programs. However, at IM Web Proswe are aware that most customers are looking for quality services and within the budget they have, and this is what we provide them with.
Timely Delivery
Every client wants their projects and jobs to be completed on time, and we at At IM Web Pros are a professional team who are well aware of this. As a result of our professionalism and commitment toward client satisfaction we ensure that we always deliver on time and before deadlines.
IM developed my iOS and android game Zorbie Run and developed a custom e-commerce application for my company. IM was a great company to work with and did a great job on both of the tasks I gave to them.
IM Web Pros have worked on several projects for many of my restaurants, from graphic design and marketing to web design. IM does an amazing job on everything they do and you can tell the take pride in what they do.
I have been with a lot of marketing companies before and not one has even come close to the results I receive from IM Web Pros.