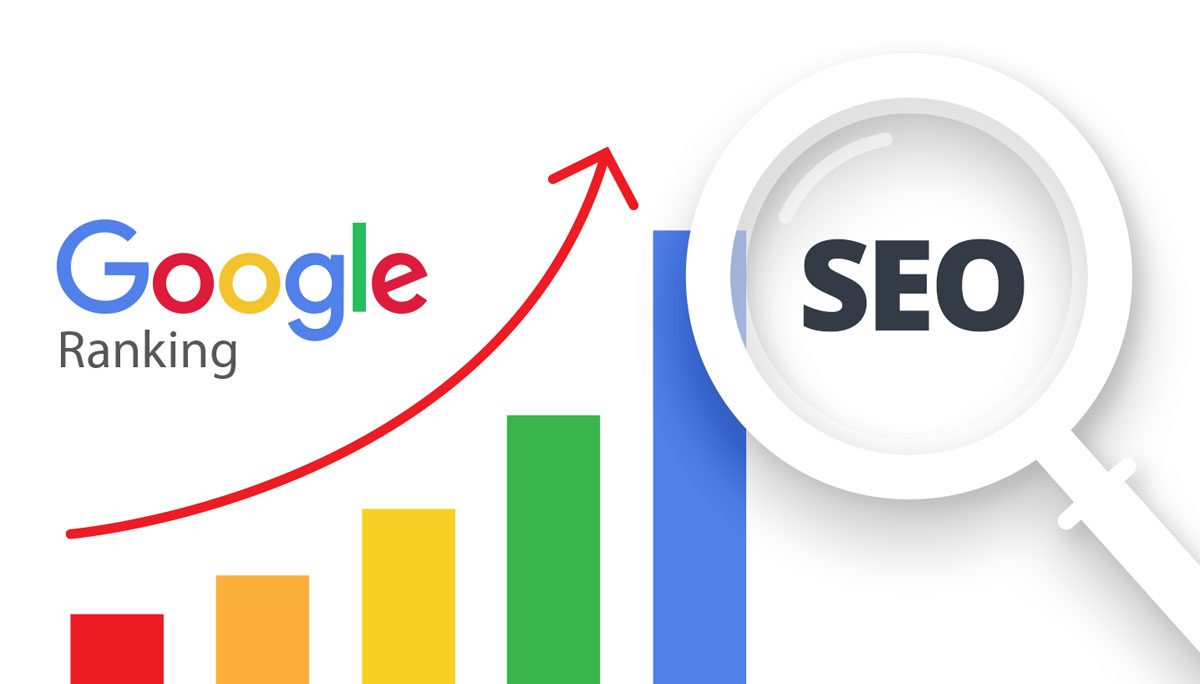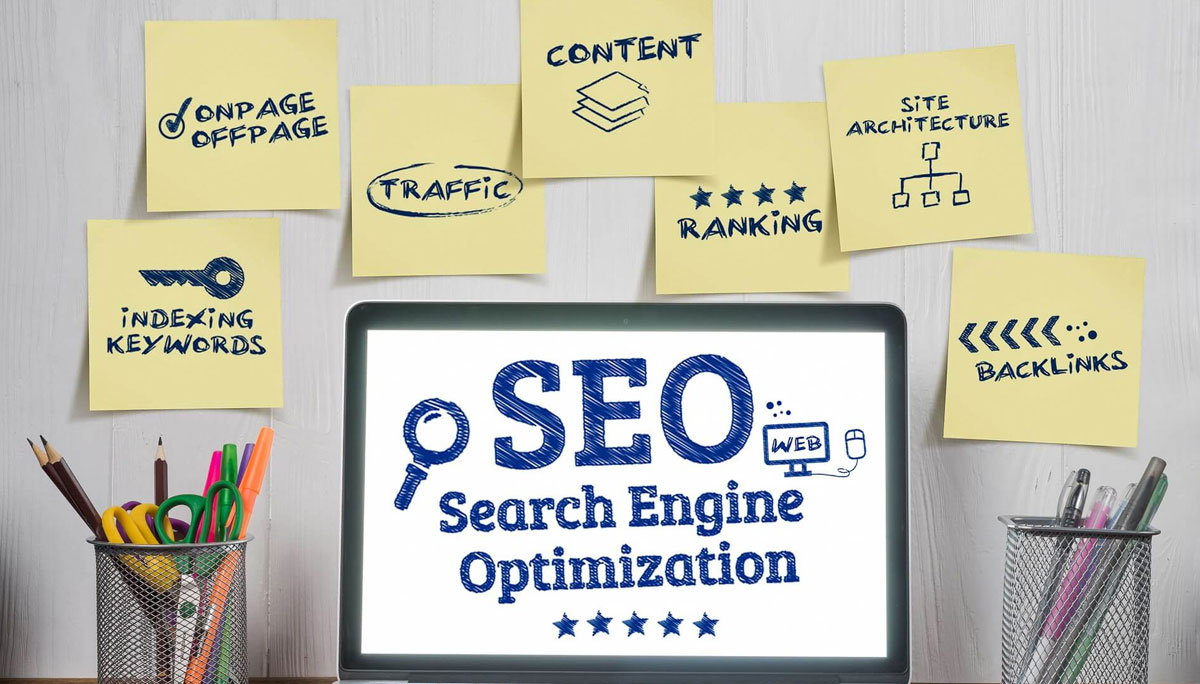 What Is Pay-For-Performance SEO?
Pay for performance SEO also known as performance based SEO or post paid SEO is a payment model for SEO service in which clients have to pay only for the results. So you will only pay when you see improvement in SERP rank of your website, number of visitors, conversions, leads, sales, etc. So it is always a win-win situation, either you will get the result or you don't have to waste your money. Start with the setting of milestones for SEO solution with IM Web Pros.
Goal Accomplished = Payment Done, No Results = No Payment
We are dedicated to achieve the set goals by creating a fruitful strategy. We don't believe in shortcuts and thus always follow ethical rules for our work. Our SEO strategy is always based on white hat methods and we always follow the rules abide by Google to achieve the SEO goals.
How Post Paid SEO Work ?
You will be billed only of you are in the top 30 positions for search results for your relevant keyword.
Keyword
Estimated Cost
Position
20-30
Position
10-20
Position
7-10
Position
4-6
Position
1-3
Best Luxury Hotel in Seattle
USD $10
USD $1
USD $3
USD $5
USD $8
USD $10
Car Washing in New Jersey
USD $8
USD $1
USD $2
USD $4
USD $6
USD $8
Important Note: this is 1-day cost for the keyword, If your keyword in under 30 position then we will charge otherwise you will no charge.
If your keyword between 21 to 30 position, then monthly cost would be 30 $ for the single keyword
Eligibility Criteria for Pay For Performance SEO
The eligibility for post-paid SEO is entirely dependent on/affected by the quality of your website. Quality of your website depends on the quality of content on your site, webpage structure, source code algorithm, etc. We will run a free audit to decide whether your website condition fulfills our requirement or not. Audit result will be based on these parameters:
Quality of the content- We will do a quick analysis of entire website for content quality. Content should be SEO friendly, plagiarism free, easy to read and understand, interlinked properly, etc.
Code Structure of the website- Website should have proper source code which is seen by search engine. It includes Meta descriptions and title, anchor text, various links, alt tags, canonical tag, etc.
Landing Page- Landing page should be optimized, properly designed, and should have high quality content to provide a pleasant user experience.
Minimum Keywords lengths- Your website must fulfill the criteria of minimum 30 numbers of keywords for performance based SEO service.
What If You Fail On These Eligibility Criteria?
Don't worry; even if you fail to fulfill these eligibility criteria, you could get a chance to avail our Pay-for- the-Rank offer. You only have to submit a refundable deposit at the time of signing the contract with us. Don't worry; this amount will be safe with us. It would work as a cushion for us to rectify all the errors in your website and boost the quality. This security amount will be refunded at the end of the contract term. In case you terminate the contract before the time, we are not subjected to refund the security money.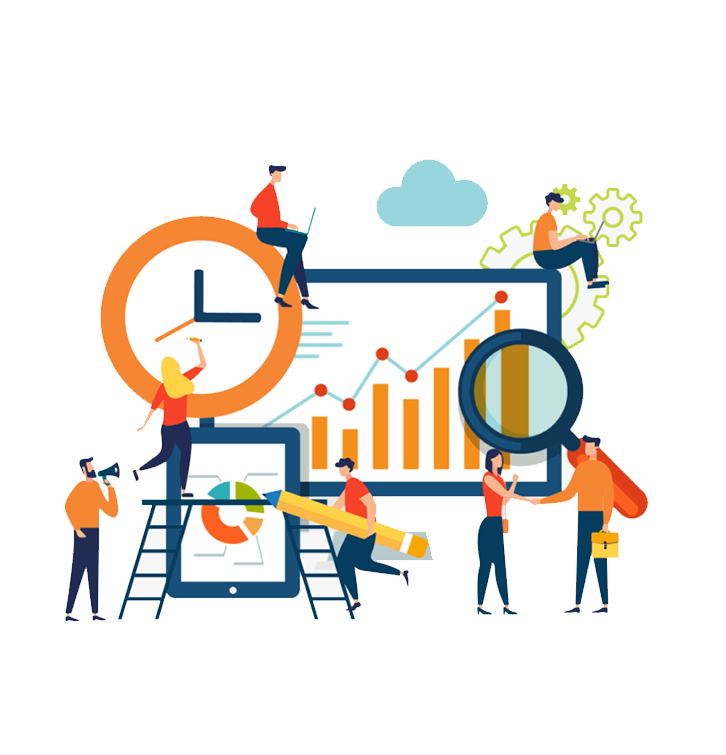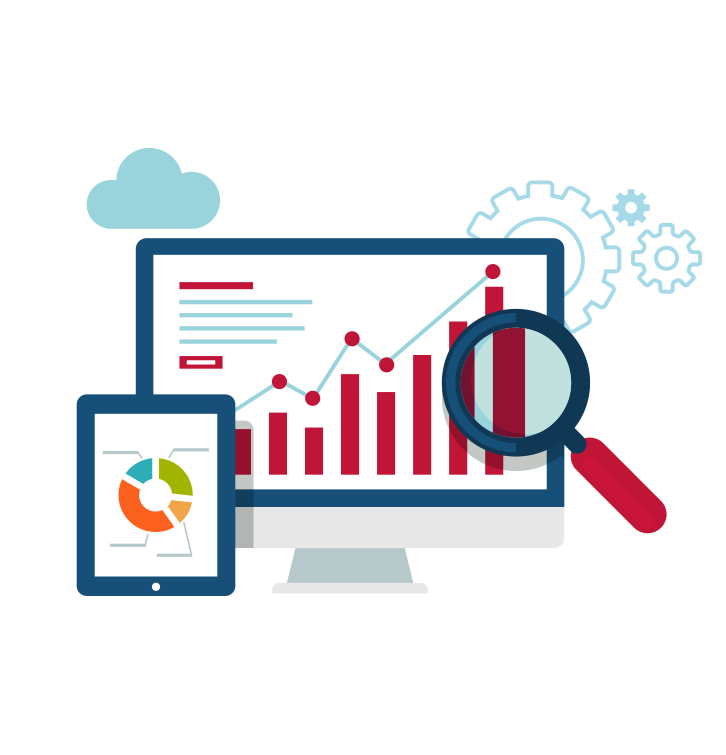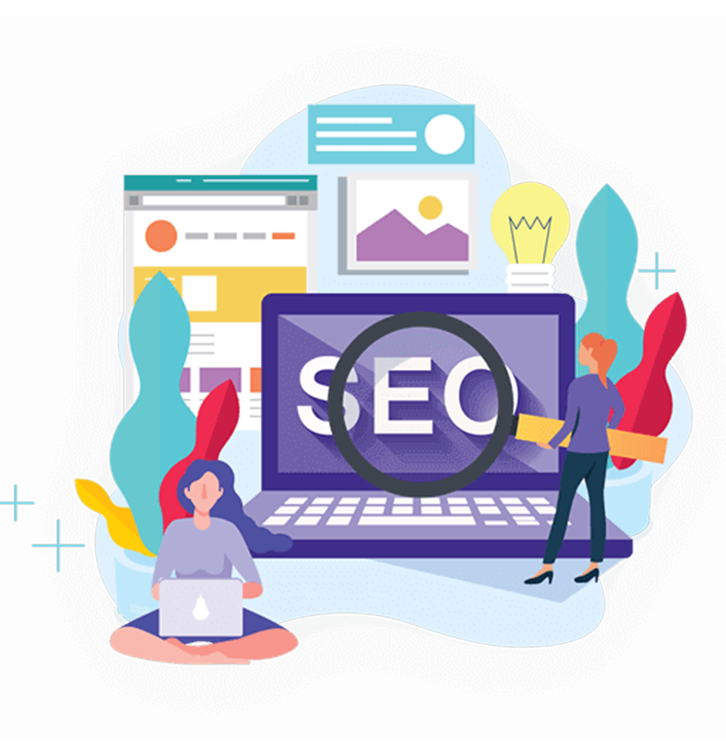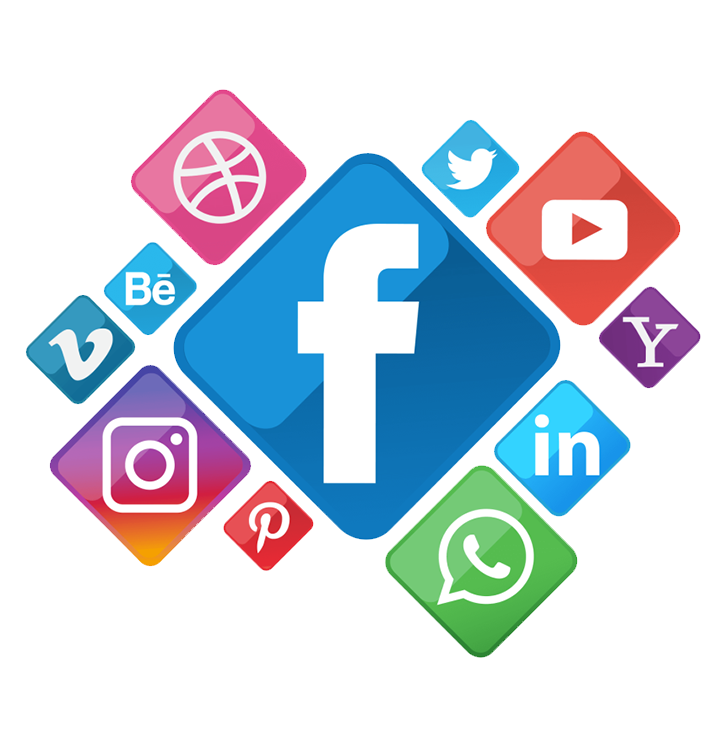 A reliable tech partner by your side
IM Web Pros is to address the needs of each client and provide the fastest way to ramp up your development capacity. Feel free to contact us with any questions and build your software development team with IM Web Pros.

HONEST REVIEWS
Amazing IM Web Pros client's Testimonials
IM developed my iOS and android game Zorbie Run and developed a custom e-commerce application for my company. IM was a great company to work with and did a great job on both of the tasks I gave to them.
IM Web Pros have worked on several projects for many of my restaurants, from graphic design and marketing to web design. IM does an amazing job on everything they do and you can tell the take pride in what they do.
I have been with a lot of marketing companies before and not one has even come close to the results I receive from IM Web Pros.